Guest, your shopping cart is empty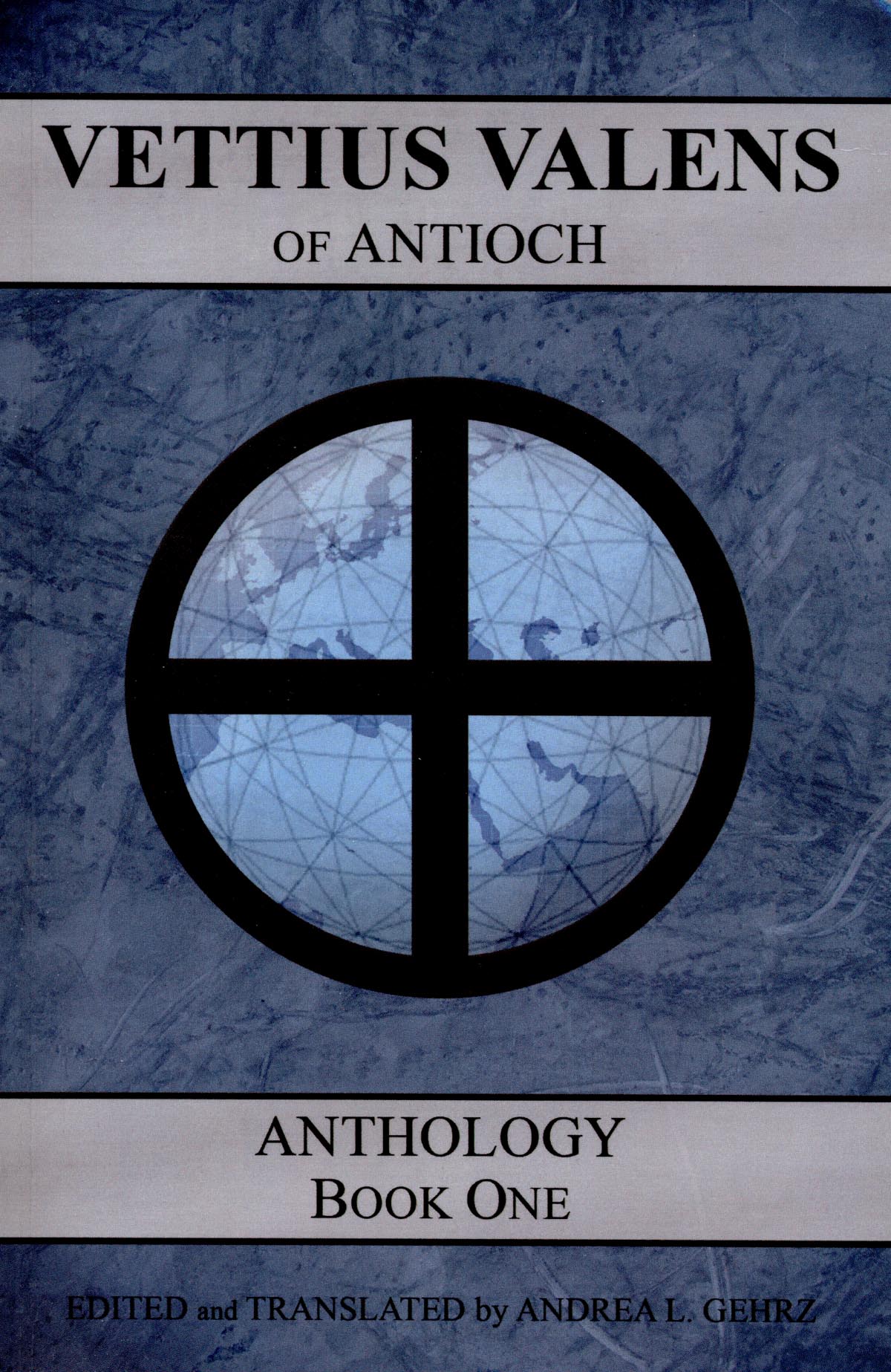 Anthology Book One
$29.00
Translation of the works of Vettius Valens of Antioch. Includes fixed stars, Midheaven, calculations, planetary ruler of the year, conception, masculine and feminine degrees, the gnomon of the Sun, Moon and Ascendant and more. Translated by Andrea L. Gehrz.

Product Reviews
Did you buy this product? Please rate and review!
---
Average User Rating
You must be logged in to add a review.