Guest, your shopping cart is empty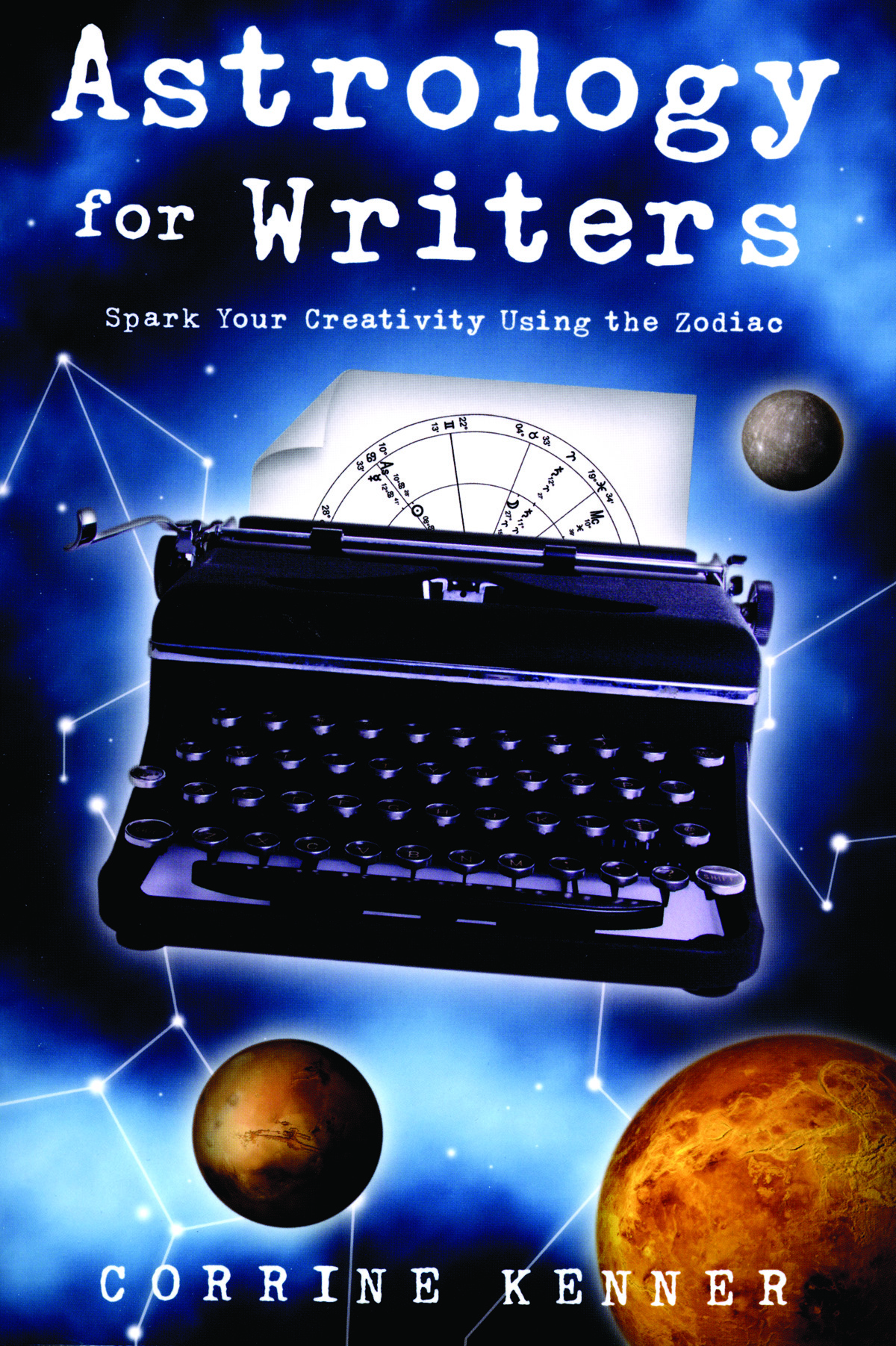 Astrology for Writers
$8.99
Enhance your storytelling with the cosmic drama of the stars. Unleash your creativity with a wide range of ideas that help you add astrology to your writing practice.

Product Reviews
Did you buy this product? Please rate and review!
---
Average User Rating
You must be logged in to add a review.