Guest, your shopping cart is empty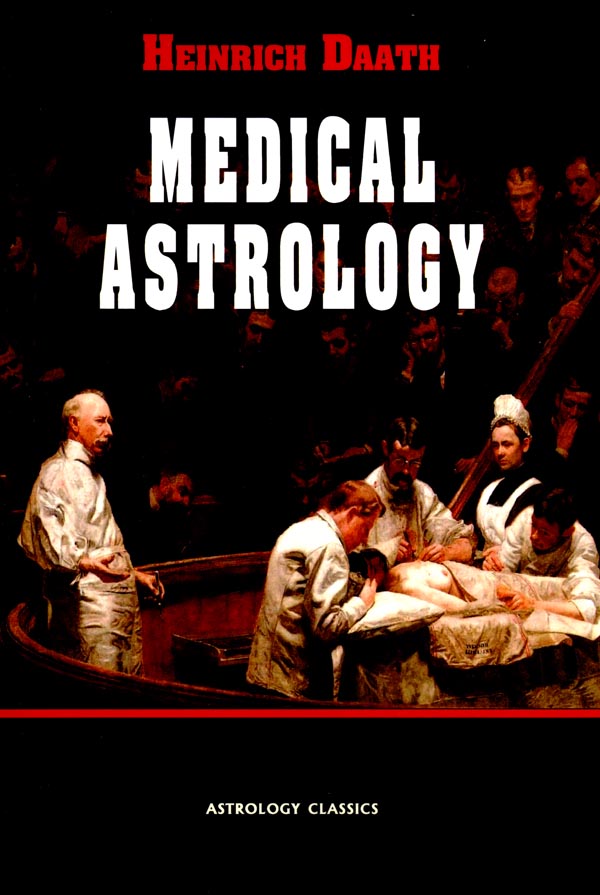 Medical Astrology
$15.95
This is one of the most sophisticated medical astrology books ever written. many of the finer points are dealt with. You know the head is ruled by Aries, but did you know the nasal bones are co-ruled by Scorpio?

Product Reviews
Did you buy this product? Please rate and review!
---
Average User Rating
You must be logged in to add a review.