Guest, your shopping cart is empty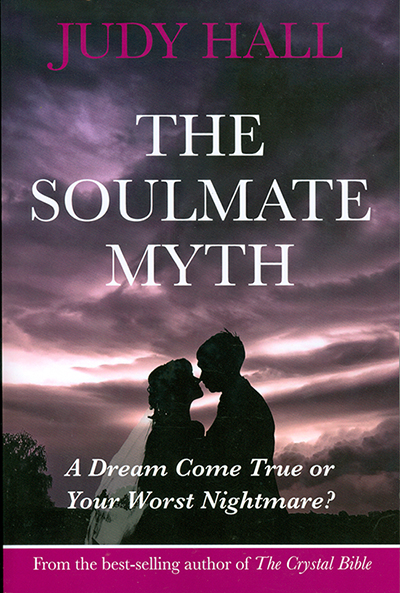 The Soulmate Myth
$30.00
Many people are looking for their soulmate and expect to be blissfully happy when they find one. But, sadly, they seem doomed to disappointment. Soulmates are both a powerful fact and one of the biggest illusions of all time. This new book from the best selling author of The Crystal Bible draws on Judy Hall's thirty five years as a karmic counsellor examining karmic relationships in general and soulmates in particular.

Product Reviews
Did you buy this product? Please rate and review!
---
Average User Rating
You must be logged in to add a review.