Guest, your shopping cart is empty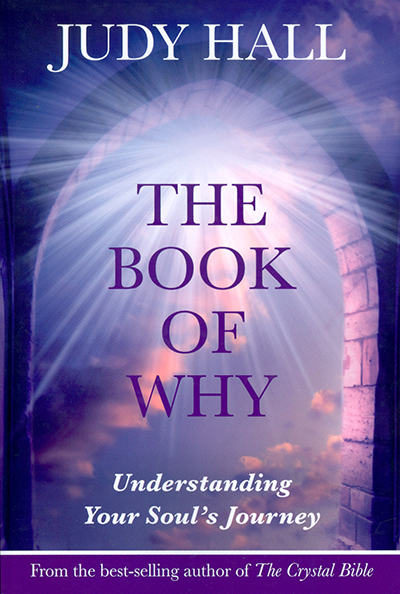 The Book of Why
$30.00
More than half the world's population believe in karma and reincarnation, however, from interlife exploration, it is clear that there are souls who still have a connection with a previous life that is way past its sell-by date.

Product Reviews
Did you buy this product? Please rate and review!
---
Average User Rating
You must be logged in to add a review.