Guest, your shopping cart is empty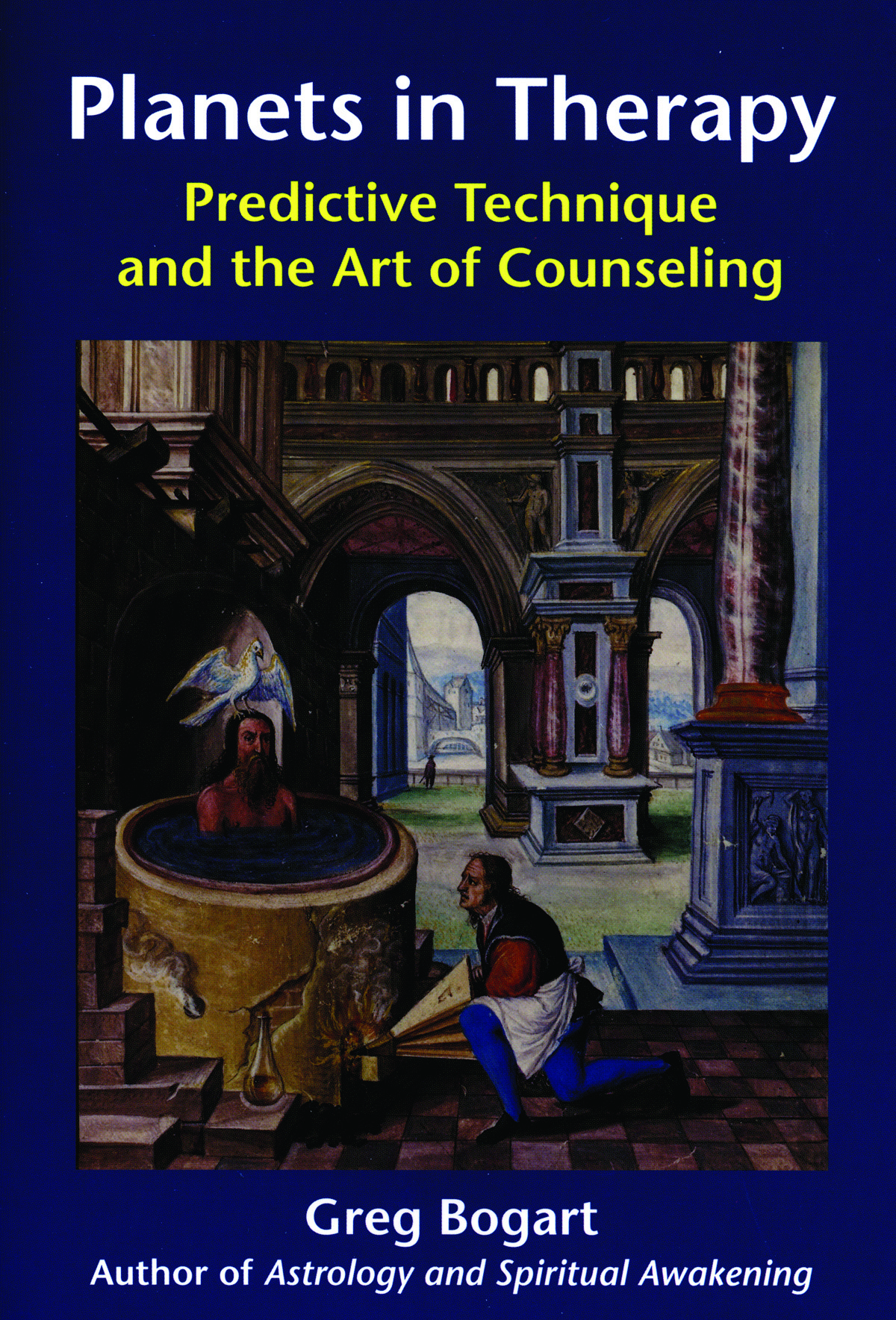 Planets in Therapy
$24.95
Planets in Therapy explores archetypal symbolism, predictive technique, and counseling process in therapeutic astrology. Combining insights from Jungian depth psychology, developmental theory, alchemy and dream symbolism with the precision of planetary transits, progressions, and midpoints, this book offers an inspiring approach to the healing art of astrology.

Product Reviews
Did you buy this product? Please rate and review!
---
Average User Rating
You must be logged in to add a review.