Conference Faculty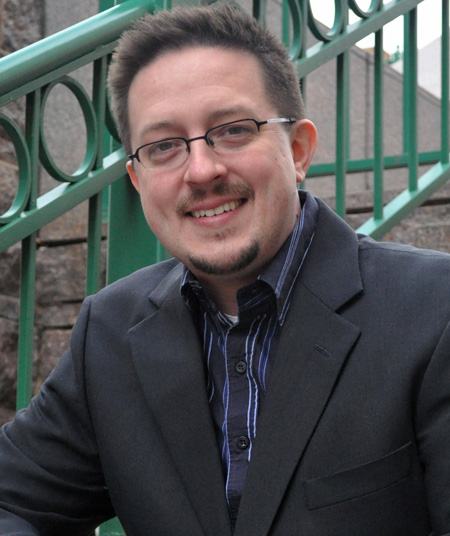 Dr. Benjamin Dykes
Dr. Benjamin Dykes is a leading medieval astrologer and translator who earned his PhD in philosophy from the University of Illinois. He received his medieval astrology qualification from Robert Zoller and taught philosophy courses at universities in Illinois and Minnesota. In 2007, he published Bonattis complete Book of Astronomy, and since then has translated and published numerous traditional works on nativities, questions, and questions. In 2011 he published Traditional Astrology for Today for modern astrologers, and in 2013-14 is releasing a mundane series, The Astrology of the World. He currently offers the Logos & Light philosophy lectures on MP3 and speaks to astrological audiences worldwide. www.bendykes.com.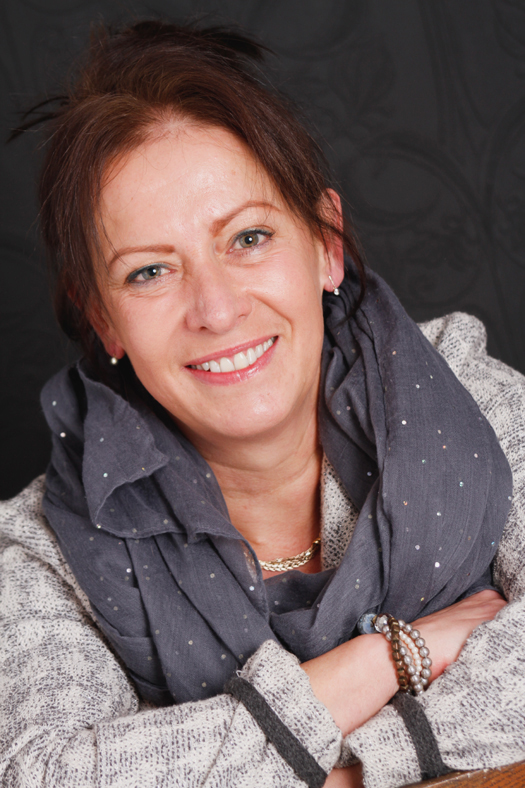 Deborah Houlding
UK astrologer Deborah Houlding mainly specializes in horary astrology, for which she advocates historical understanding and a humanistic approach. Since the late 1980s she has been active in researching the astronomical and symbolic basis of astrological techniques, from their early roots to modern extensions. She is principal of the STA School of Horary astrology www.sta.co), author of The Houses: Temples of the Sky, past-editor of The Traditional Astrologer magazine, developer of the Skyscript website (www.skyscript.co.uk), and associate editor for The Mountain Astrologer magazine. Deborah lectures widely and is recipient of the AAs Charles Harvey Award and the Jayavidya Cultural Association International Award for contributions to the field of astrology.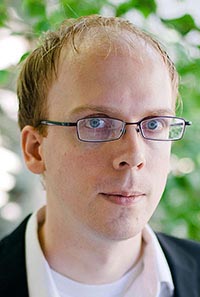 Chris Brennan
Chris is a professional astrologer from Denver, Colorado. He was educated at Kepler College, where he focused on cross-cultural comparisons between the astrological traditions. He is the former President of the Association for Young Astrologers, the former Research Director of the National Council for Geocosmic Research, and currently works as an associate editor for The Mountain Astrologer magazine. He specializes in the Greco-Roman tradition of astrology known as Hellenistic astrology, and his forthcoming book on the subject is titled Hellenistic Astrology: The Study of Fate and Fortune. He offers consultations and teaches online courses through his website at www.ChrisBrennanAstrologer.com.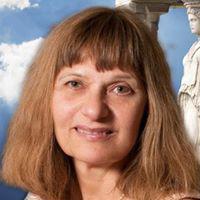 Demetra George
Demetra George (PMAFA), M.A. Classics, practicing astrology for more than 40 years, specializes in archetypal mythology and ancient techniques. She is the author of Astrology For Yourself, Asteroid Goddesses, Mysteries of the Dark Moon, Finding Our Way Through the Dark, and Astrology and the Authentic Self. She lives in Oregon, lectures internationally, and leads pilgrimages to the sacred sites in Greece, Egypt, and India. Her forthcoming works include a translation and commentary of Ancient Hermetic Medical Astrology and a workbook entitled Traditional Astrology for Yourself. She offers astrological consultations, mentors individual students in all levels of astrological education, and currently gives monthly webinars adapting ancient techniques for contemporary practitioners. www.demetrageorge.com.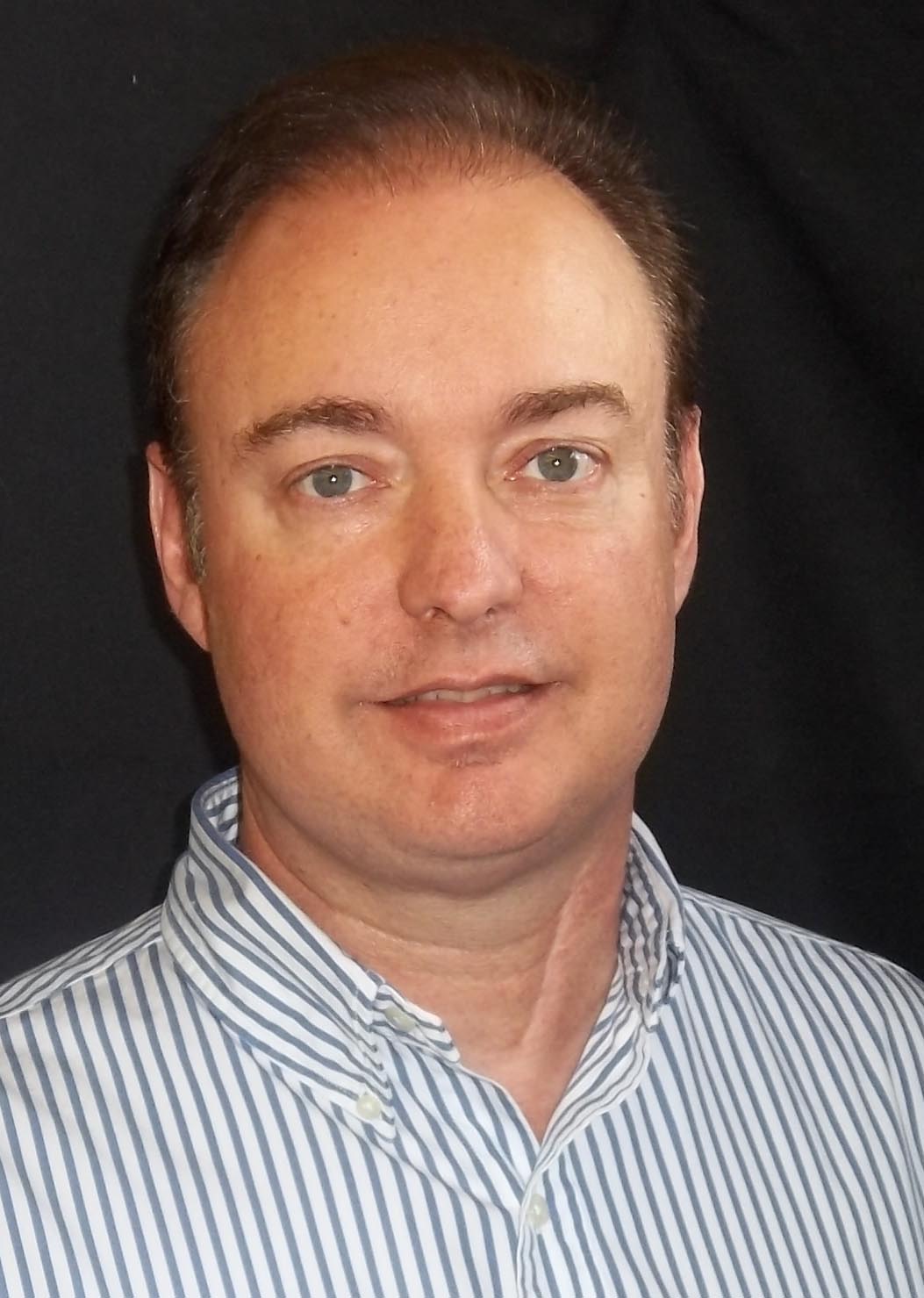 Dave Campbell
Dave Campbell, is a Professional Member of the AFA (PMAFA) and a member of its board of directors. He is the author of Forensic Astrology: Solving Crimes with Astrology; a data collector and the owner of The Astrology Store in Glendale, Arizona. Dave also assists in finding missing people with the use Forensic Astrology, with a group in Arizona called Find Me. Dave has a large astrological clientele and teaches classes on a regular basis. He has special interest in asteroids, and research.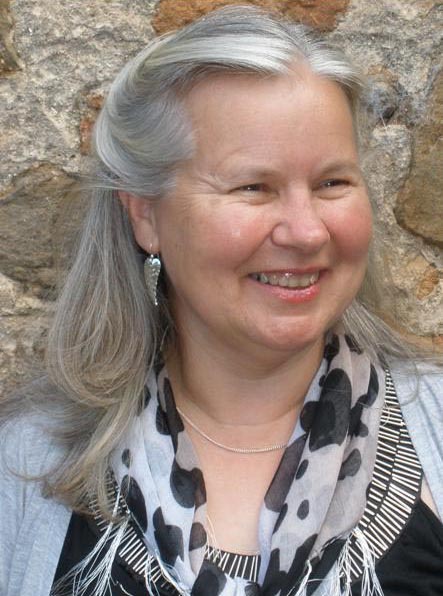 Joy Usher is a consulting astrologer who gained her FAA (Federation of Australian Astrologers) Practitioners Certificate in 1995. She completed the Robert Zoller Medieval Astrology Course in the early 1990s, and gained the AstroLogos Certificate in Medieval Astrology, the Medieval Post Graduate course and Accreditation in the Fixed Star Course in 2000. Joy received her AGE Honours Diploma in 2003 for her paper on the Arabic Parts. In 2002 she was the co-founder of the Australian astrological school, AstroMundi, and is currently a faculty member for The Astrological Guild of Educators. She has lectured regularly at national branches of the FAA and at various astrological conferences, as well as presenting at both Regulus Traditional Astrology Conferences in 2009 & 2010. She presented at the Astrological Association Conference in York, England, in 2003.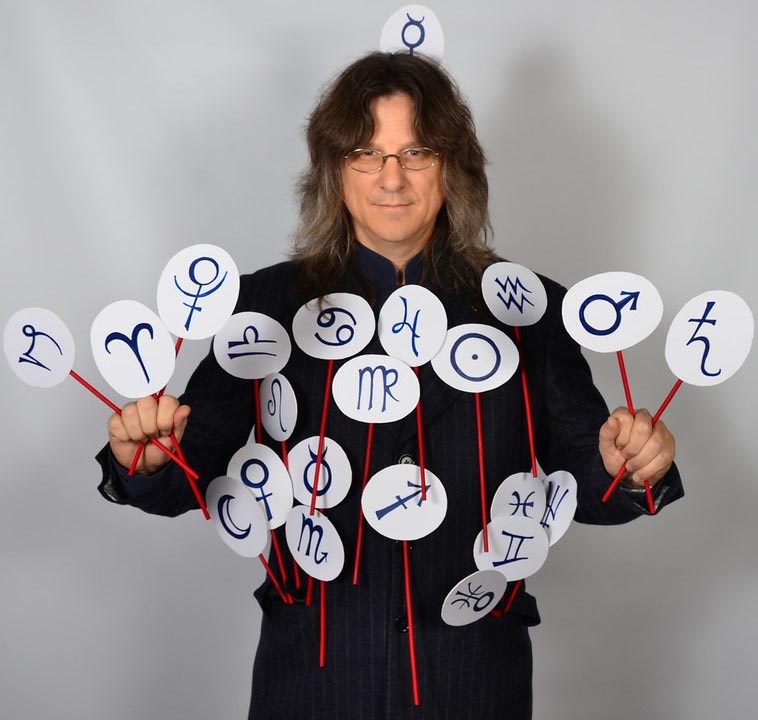 Kenneth D. Miller, MA, is a practicing certified professional astrologer. He has a BA in Anthropology, Psychology, and Religious Studies from the University of Colorado and an MA in The History and Transmission of Astrology from Kepler College. He lectures all over the country, including teaching seminars/workshops for the Avalon School, Kepler College, and Midwest School of Astrology, as well as many local astrology groups. He has been published in an NCGR Journal and other regional astrology newsletters.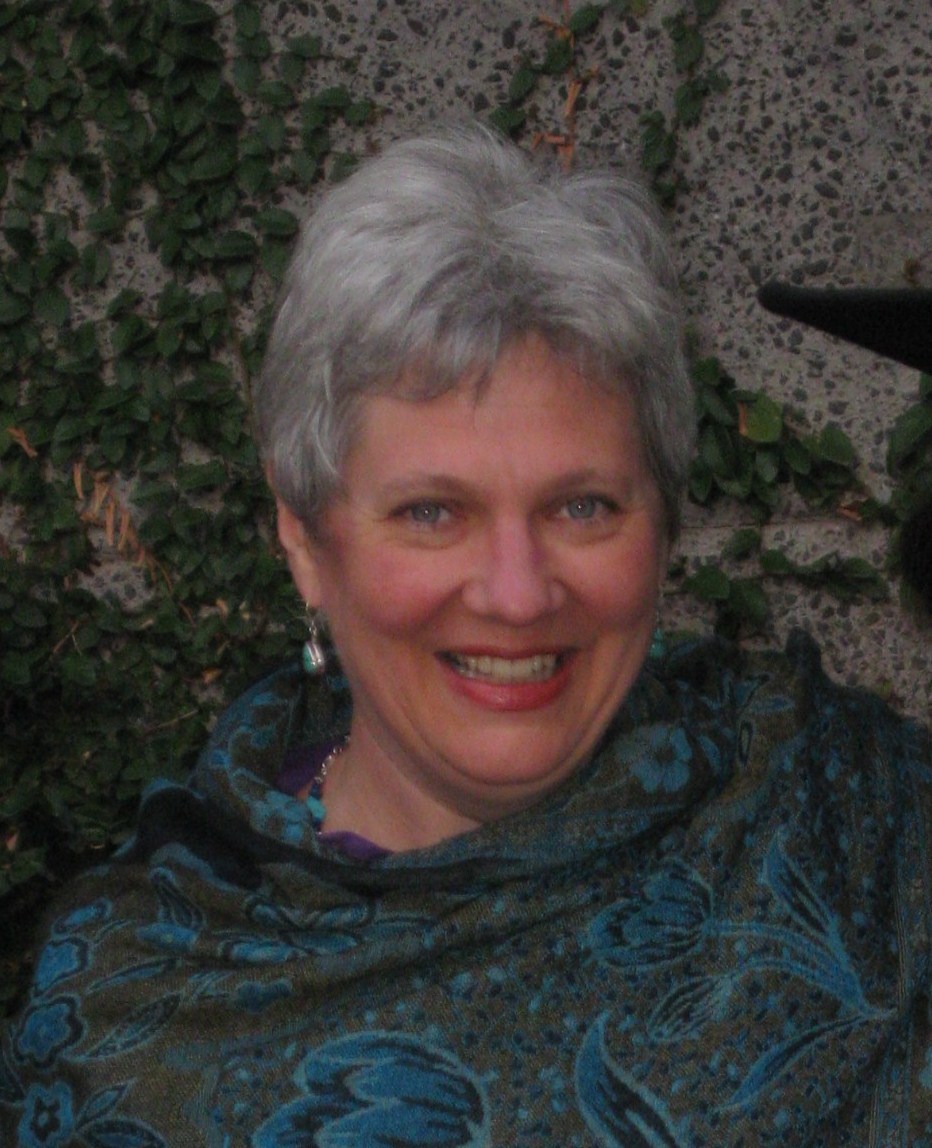 Eve Dembowski is a flower essence therapist, published writer and traditional astrologer and STA tutor. She has a particular interest in horary and traditional medical astrology. She was one of the conveners of the 2009 and 2010 Regulus Traditional Astrology Conferences held in Melbourne, Australia. She holds a diploma of Applied Astrology from Astro-synthesis, the FAA Practioners diploma, a certificate in Medieval Astrology, the STA Practitioners Level Horary certificate and the STA diploma of Traditional Horary Astrology. Since 2013 she has been presenting the STA Practitioners Level Horary certificate online and in person. She lecturers and has presented workshops on medical horary in Perth and horary in San Antonio, Texas. She sees private clients and teaches traditional astrology and horary. She has had numerous articles published in the FAA journal, The Mountain Astrologer and Astrolog.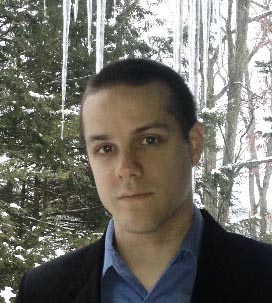 Austin R. Coppock is an astrological consultant and the current president of the AYA (Association for Young Astrologers). Austin has written extensively on astrology, including hundreds of columns, dozens of articles, and Astrological Almanacs for 2011-2015. He has also been featured in the Mountain Astrologer multiple times and book on the decans, 36 Faces, was published by Three Hands Press in 2014. Austins approach to astrology is rooted in tradition, yet open to contemporary developments. His work also encompasses the critical and often ignored overlap between astrology and magical traditions, such as Hermeticism. Learn more at austincoppock.com.