Guest, your shopping cart is empty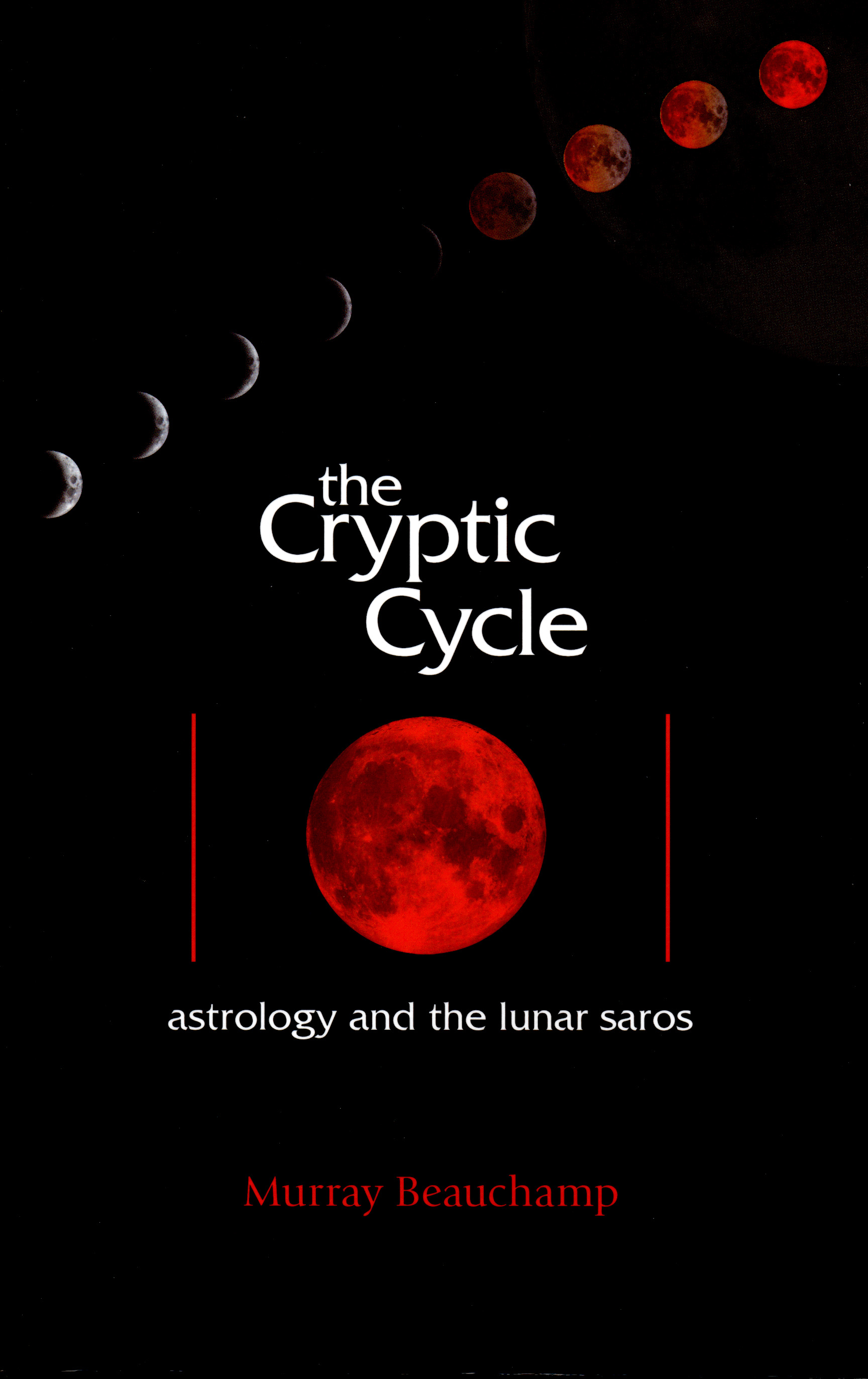 The Cryptic Cycle
$34.00
This ground-breaking book focuses on the lunar saros cycle and its importance and usefulness in natal and predictive astrology. Includes many examples of individual and mundane charts.

Product Reviews
Did you buy this product? Please rate and review!
---
Average User Rating
You must be logged in to add a review.