Guest, your shopping cart is empty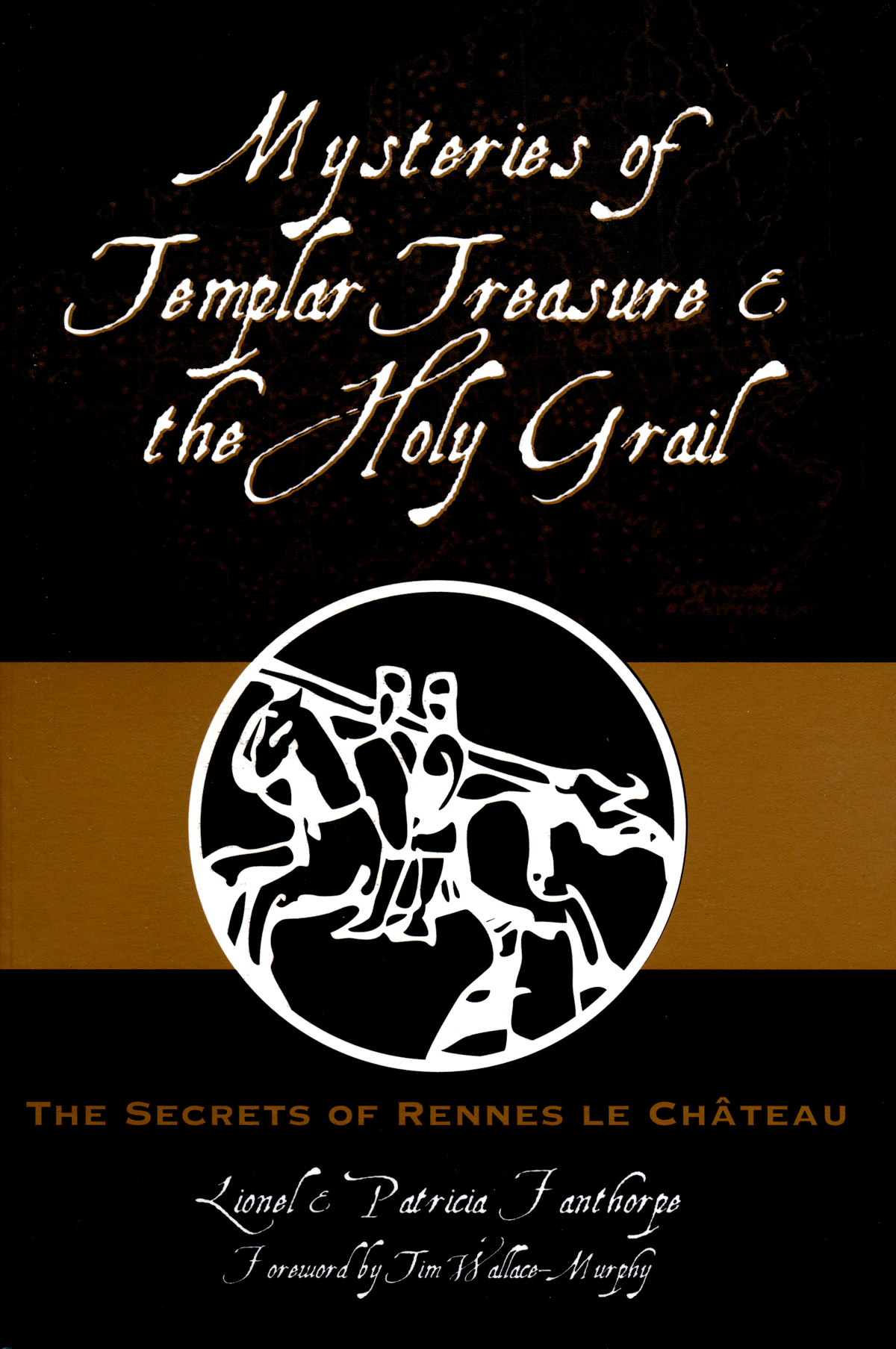 Mysteries of Templar Treasure & The Holy Grail
$5.00
The history of Rennes le Chateau reads as strange as fiction complete with buried treasure, unsolved murders, supernatural powers, codes on parchment and tombstones, arcane symbolism in statues and paintings, enigmatic and mysteriously wealthy priests, and associations with occult fraternities and mystery traditions.

Product Reviews
Did you buy this product? Please rate and review!
---
Average User Rating
You must be logged in to add a review.