Guest, your shopping cart is empty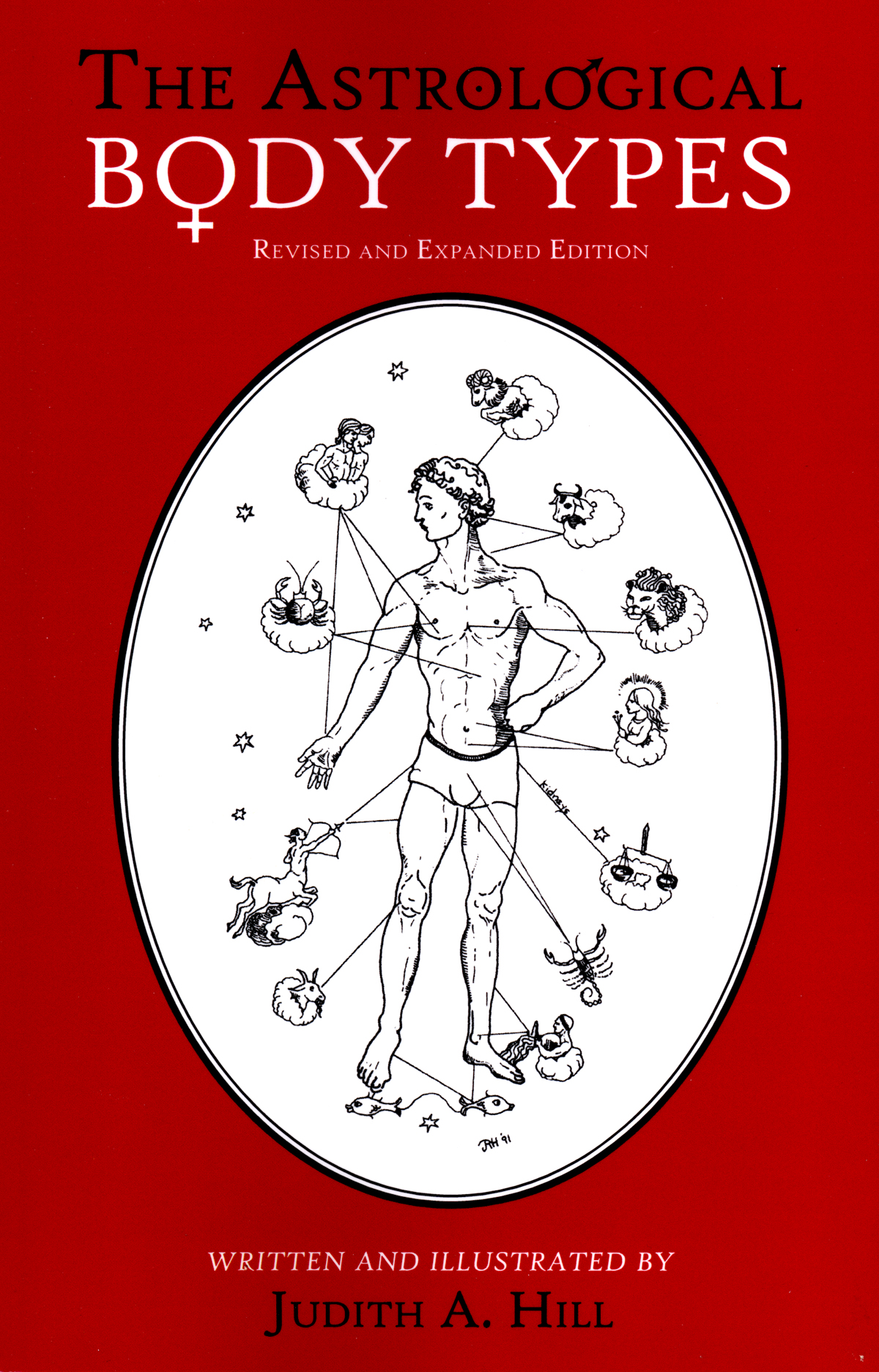 The Astrological Body Types
$17.95
You hold the most complete compendium of Astrological Body Types available anywhere. This volume contains over 100 illustrations (by author) accurately depicting the archetypal Zodiac Sign Types, Planetary Types, Elemental and Mode Types.

Product Reviews
Did you buy this product? Please rate and review!
---
Average User Rating
You must be logged in to add a review.