Guest, your shopping cart is empty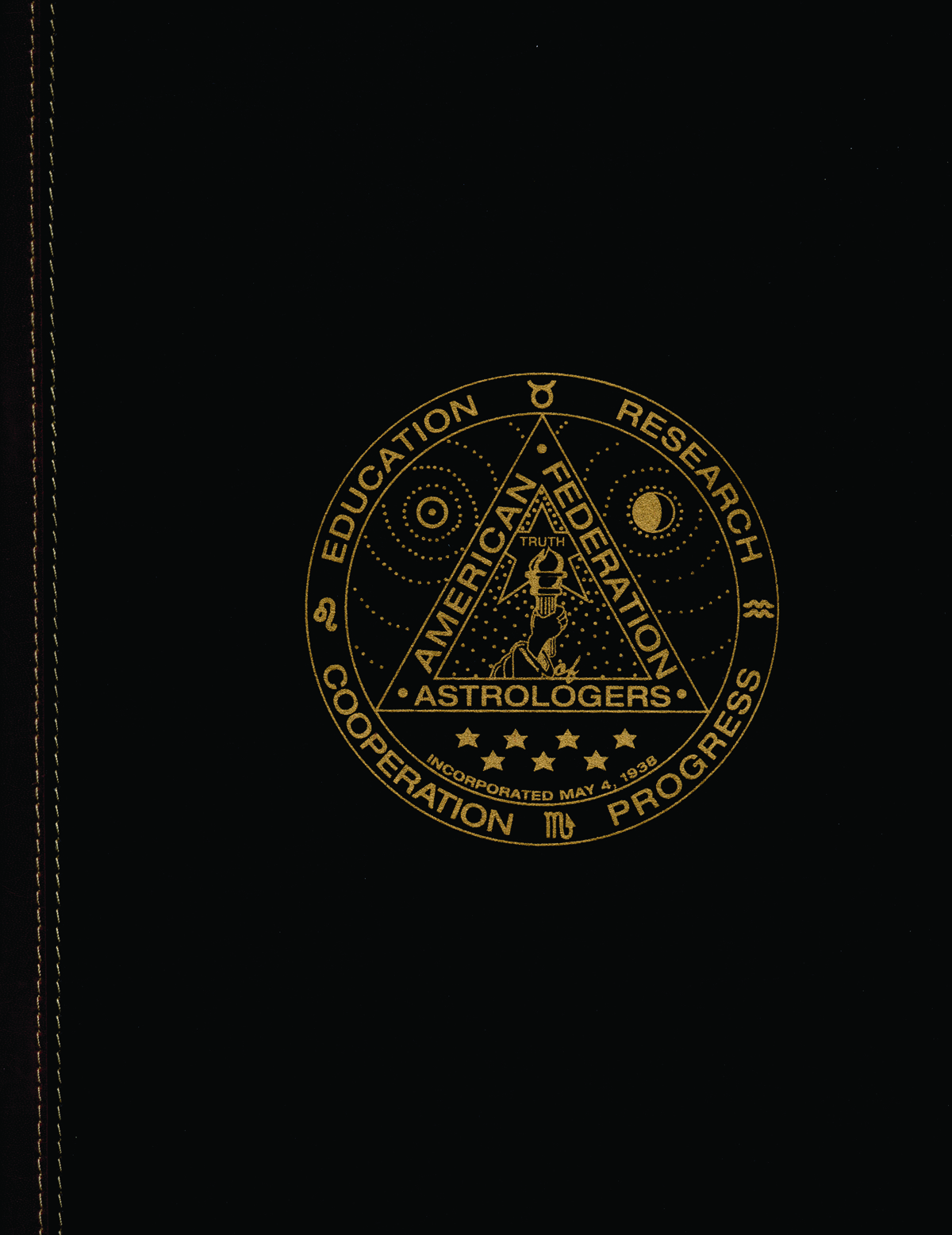 AFA Portfolio
$21.95
The AFA portfolio is a beautifully bounded brown and black leather with the AFA logo in gold color, 12 1/2 x 9 1/2 inches comes with pad of paper and pen.

Product Reviews
Did you buy this product? Please rate and review!
---
Average User Rating
You must be logged in to add a review.