Guest, your shopping cart is empty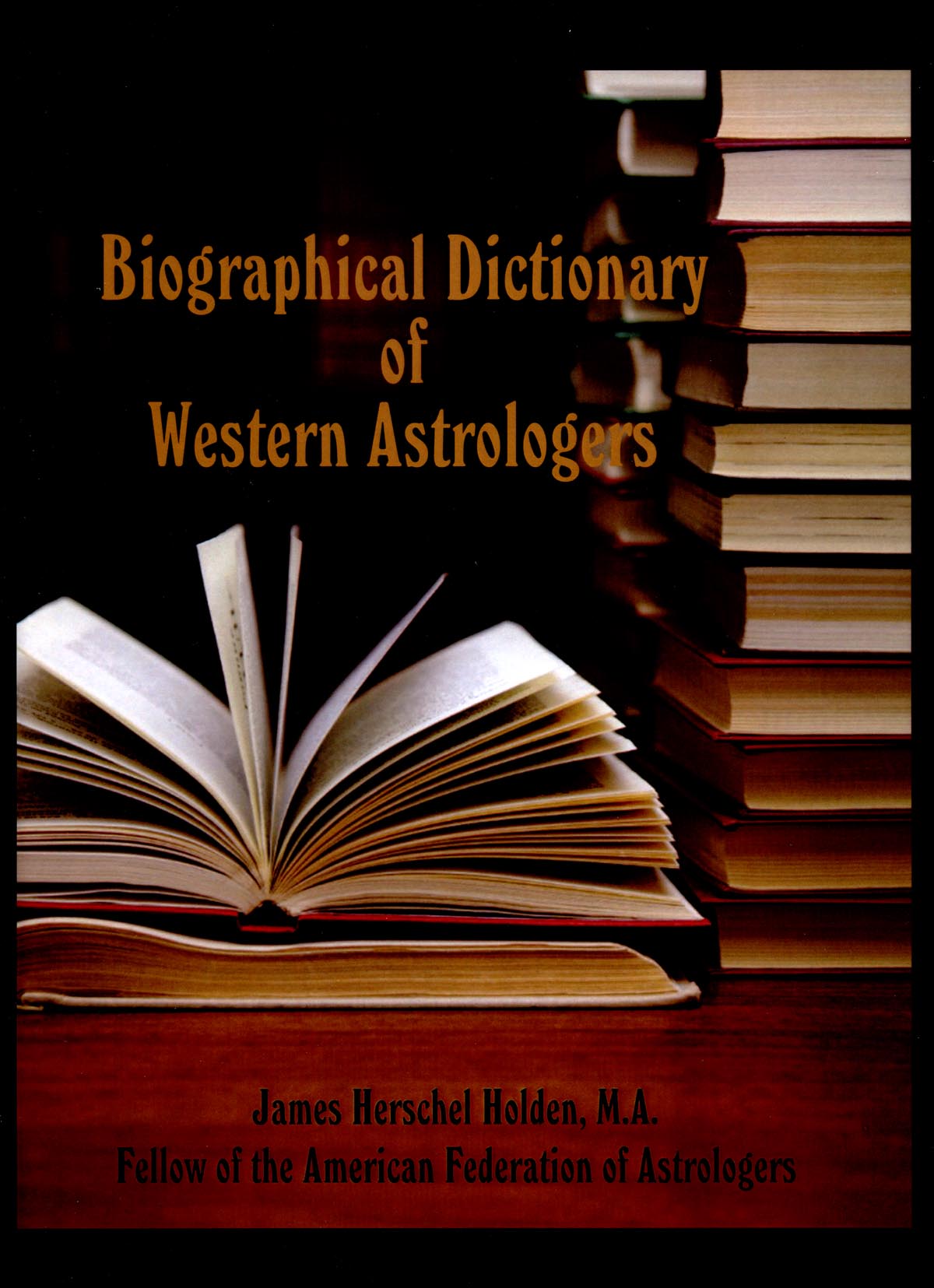 Biographical Dictionary of Western Astrologers
$55.97
This comprehensive biographical dictionary of more than 2,200 Western astrologers from the ancient times (beginning with the 2nd century B.C.) down to the early 20th century includes living persons born prior to 1936, as well as some astrologers born in or after 1936 who are deceased. History is made by people, so biography is the basis of history. In this book the reader will find the names (and birth and death data) of most of the prominent Western astrologers of the past and some indication of what they did in the field of astrology.

Product Reviews
Did you buy this product? Please rate and review!
---
Average User Rating
You must be logged in to add a review.