Guest, your shopping cart is empty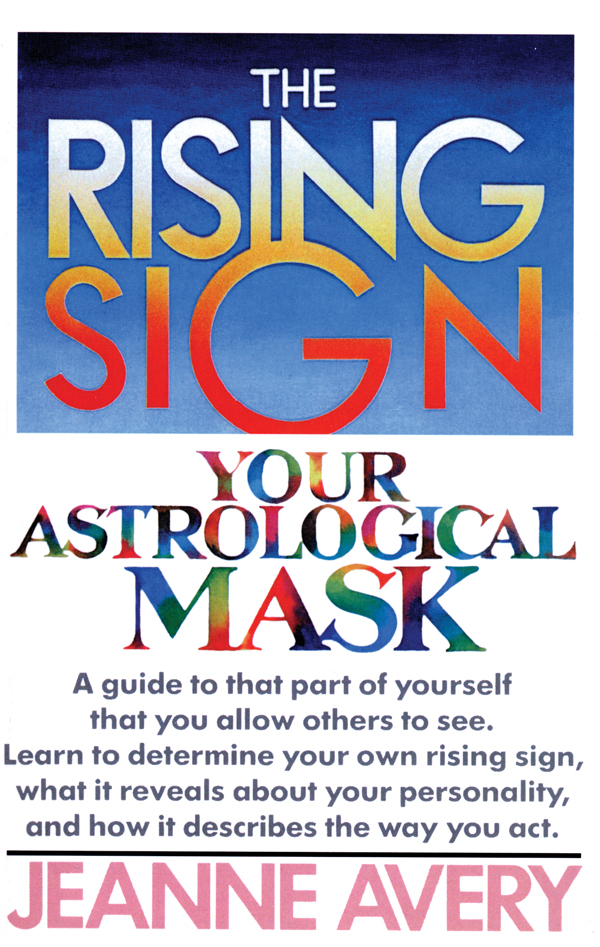 The Rising Sign: Your Astrological Mask
$15.99
The first step toward growth is awareness. With it's insightful exploration of the masks we choose to wear, The Rising Sigh is one such first step.

Product Reviews
Did you buy this product? Please rate and review!
---
Average User Rating
You must be logged in to add a review.