Guest, your shopping cart is empty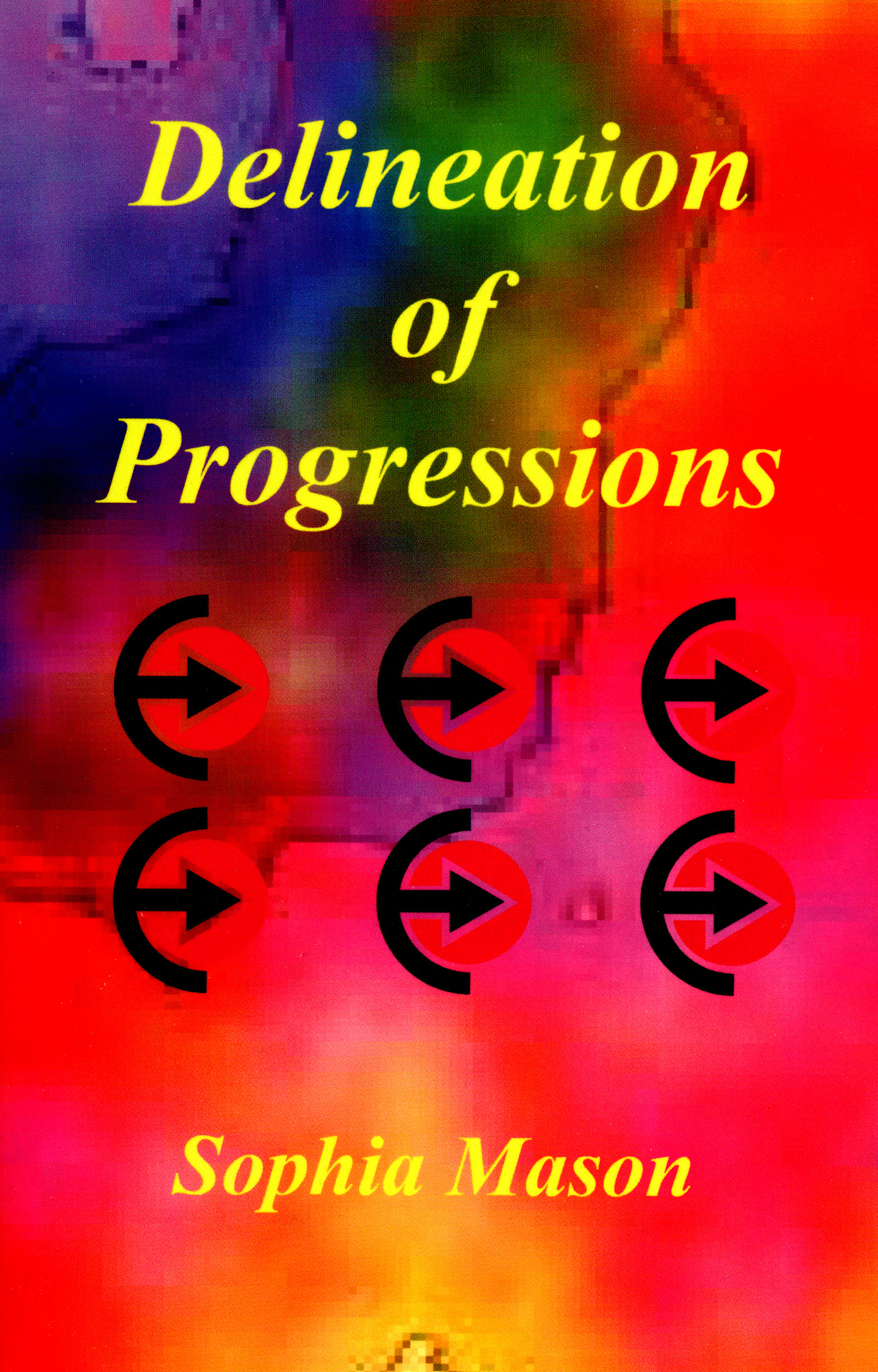 Delineation of Progressions E-Book
$9.99
Click here to buy the eBook on Amazon
Interpretation of progressed aspects, orbs, interceptions, Ascendant signs; includes inconjunct and minor aspects. Also available as a perfect-bound book! Click here to read a preview of the book.

Product Reviews
Did you buy this product? Please rate and review!
---
Average User Rating
You must be logged in to add a review.