Guest, your shopping cart is empty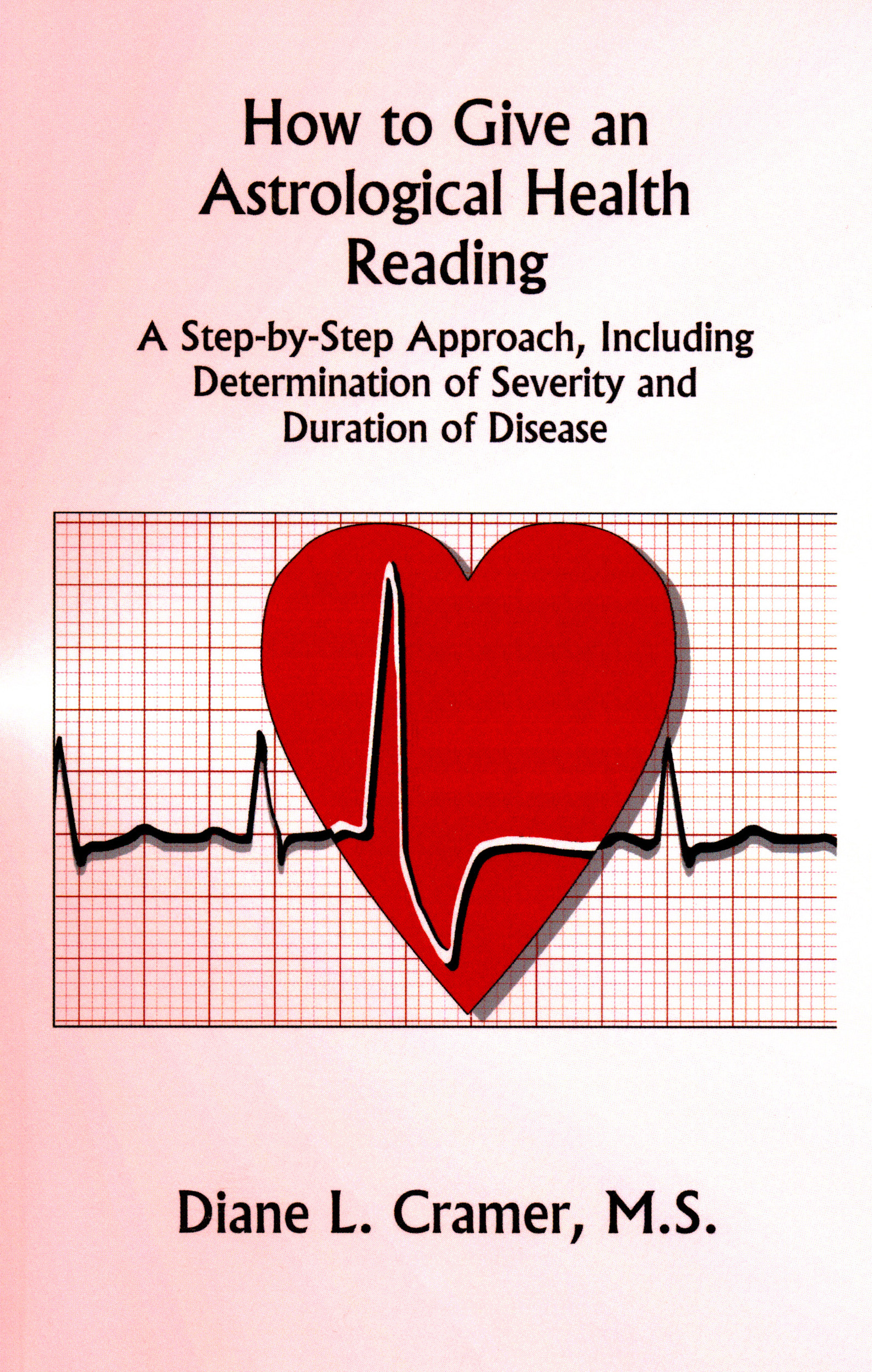 How to Give an Astrological Health Reading Ebook
$5.99
Click here to buy the eBook on Amazon
Diane Cramer, a teacher and lecturer on nutrition and medical astrology, shares her techniques and insights in this book. Using a step-by-step approach, she explains how to assess an astrological chart regarding health issues. ONLY AVAILABLE ON AMAZON! Click here to read a preview of the book.

Product Reviews
Did you buy this product? Please rate and review!
---
Average User Rating
You must be logged in to add a review.