Guest, your shopping cart is empty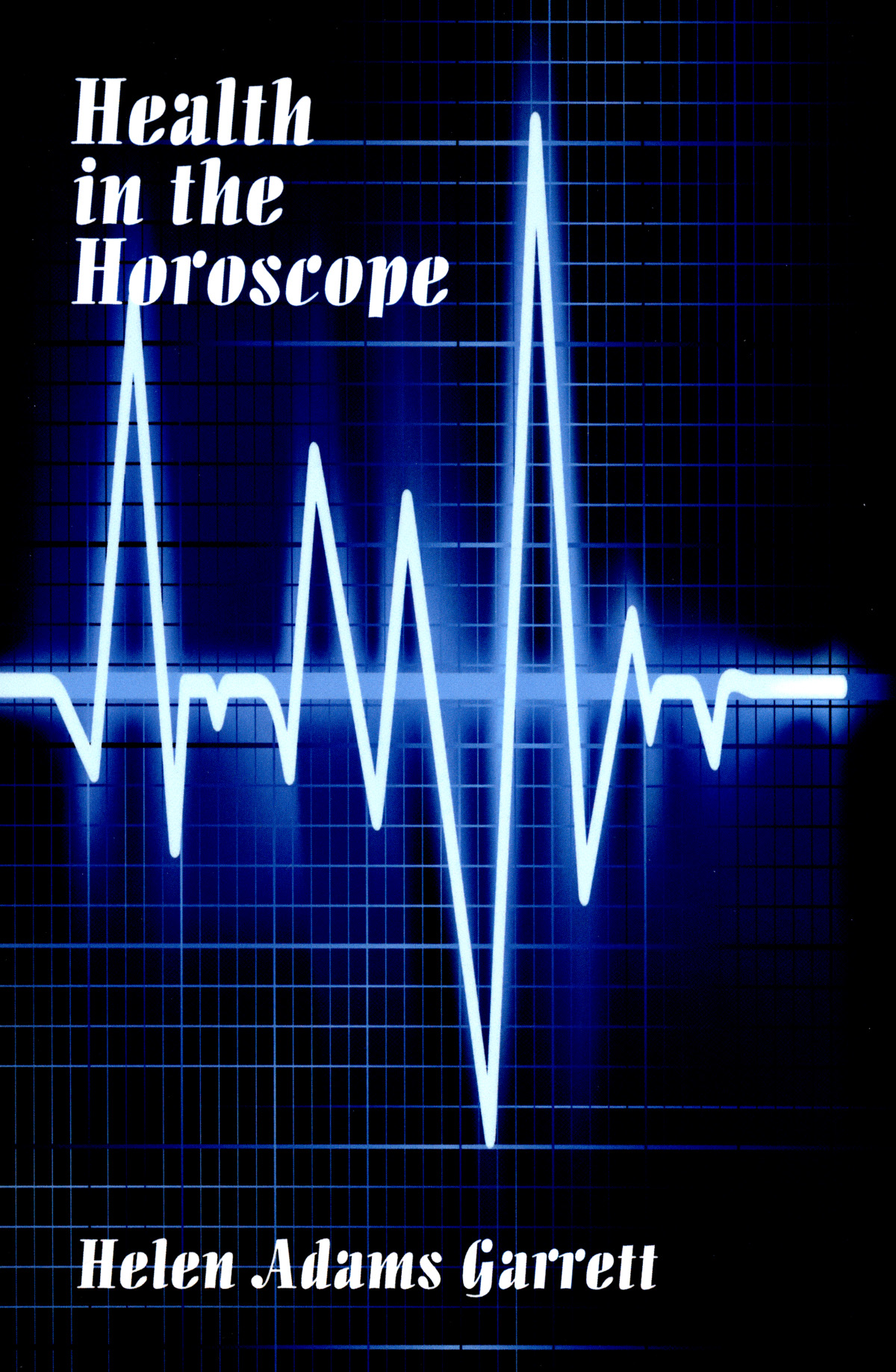 Health in the Horoscope Ebook
$4.99
Click here to buy the eBook on Amazon
From the signs to the planets to the aspects, Helen Adams Garrett discusses the timing and interpretation of health factors in the horoscope. She also addresses the diet as reflected in the horoscope Only Available on AMAZON.COM. Click here to read a preview of the book.

Product Reviews
Did you buy this product? Please rate and review!
---
Average User Rating
You must be logged in to add a review.