Guest, your shopping cart is empty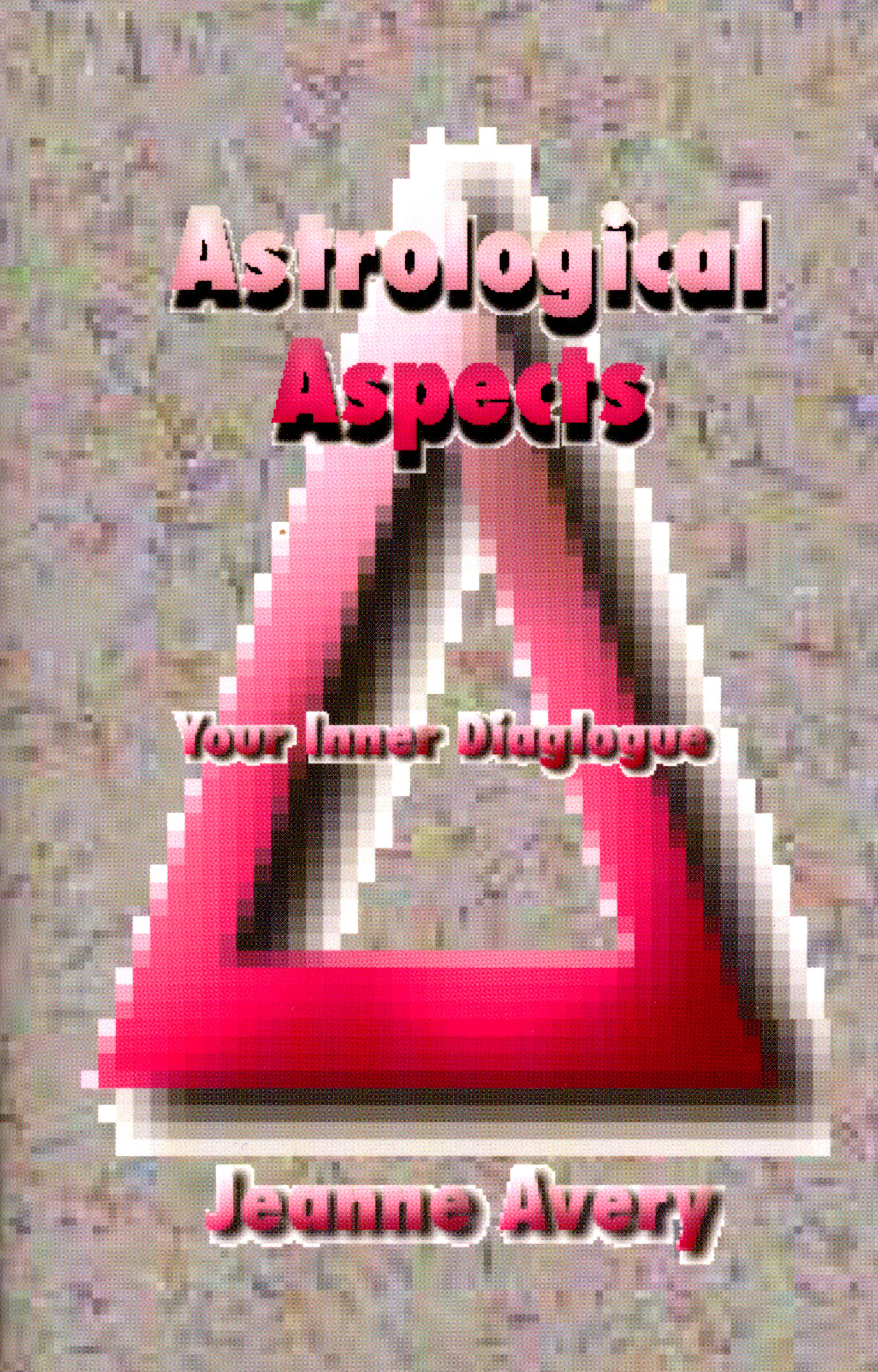 Astrological Aspects E-book
$5.99
Click here to buy the eBook on Amazon
Aspects are the mathematical relationships between planets in an individual's birth chart. They are key factors in the study of astrology, for it is the interpretation of the relationship of one planet to another that explains human behavior. ONLY AVAILABLE ON AMAZON.COM. Click here to read a preview of the book.

Product Reviews
Did you buy this product? Please rate and review!
---
Average User Rating
You must be logged in to add a review.