Guest, your shopping cart is empty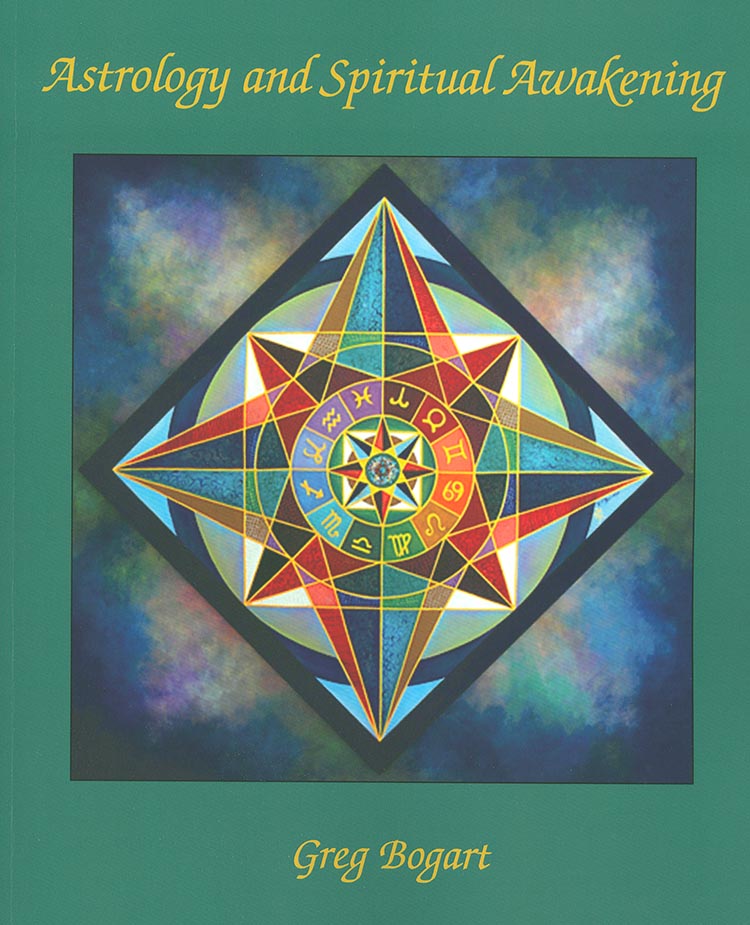 Astrology and Spiritual Awakening
$29.95
Click here to buy the eBook on Amazon
This book explains how astrology illuminates the stages of spiritual growth and awakening. Through case examples and biographical studies of famous mystics, writers, lovers, and sages, readers learn to utilize their own birth charts to find the most appropriate spiritual practice and to guide themselves on the path of transformation.

Product Reviews
Did you buy this product? Please rate and review!
---
Average User Rating
You must be logged in to add a review.