Guest, your shopping cart is empty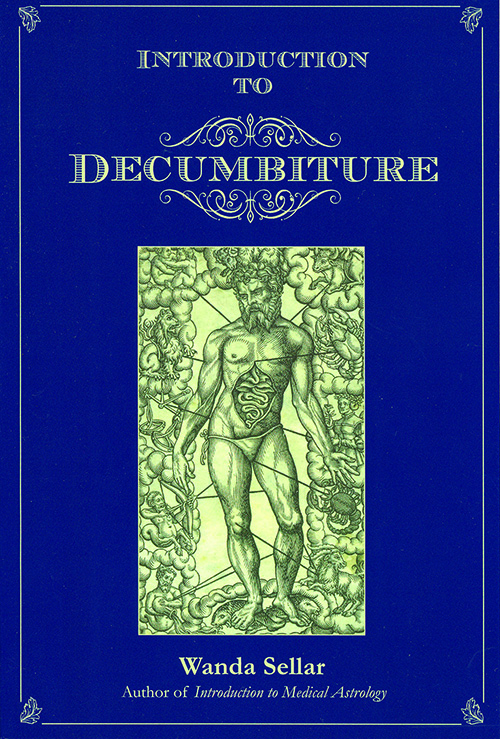 Introduction to Decumbiture
$25.00
A decumbiture chart, taken from the time a patient takes to their bed is a traditional technique used in medical astrology to help discover the causes of an illness and to ascertain if the treatment is working and whether recovery is likely.

Product Reviews
Did you buy this product? Please rate and review!
---
Average User Rating
You must be logged in to add a review.