Guest, your shopping cart is empty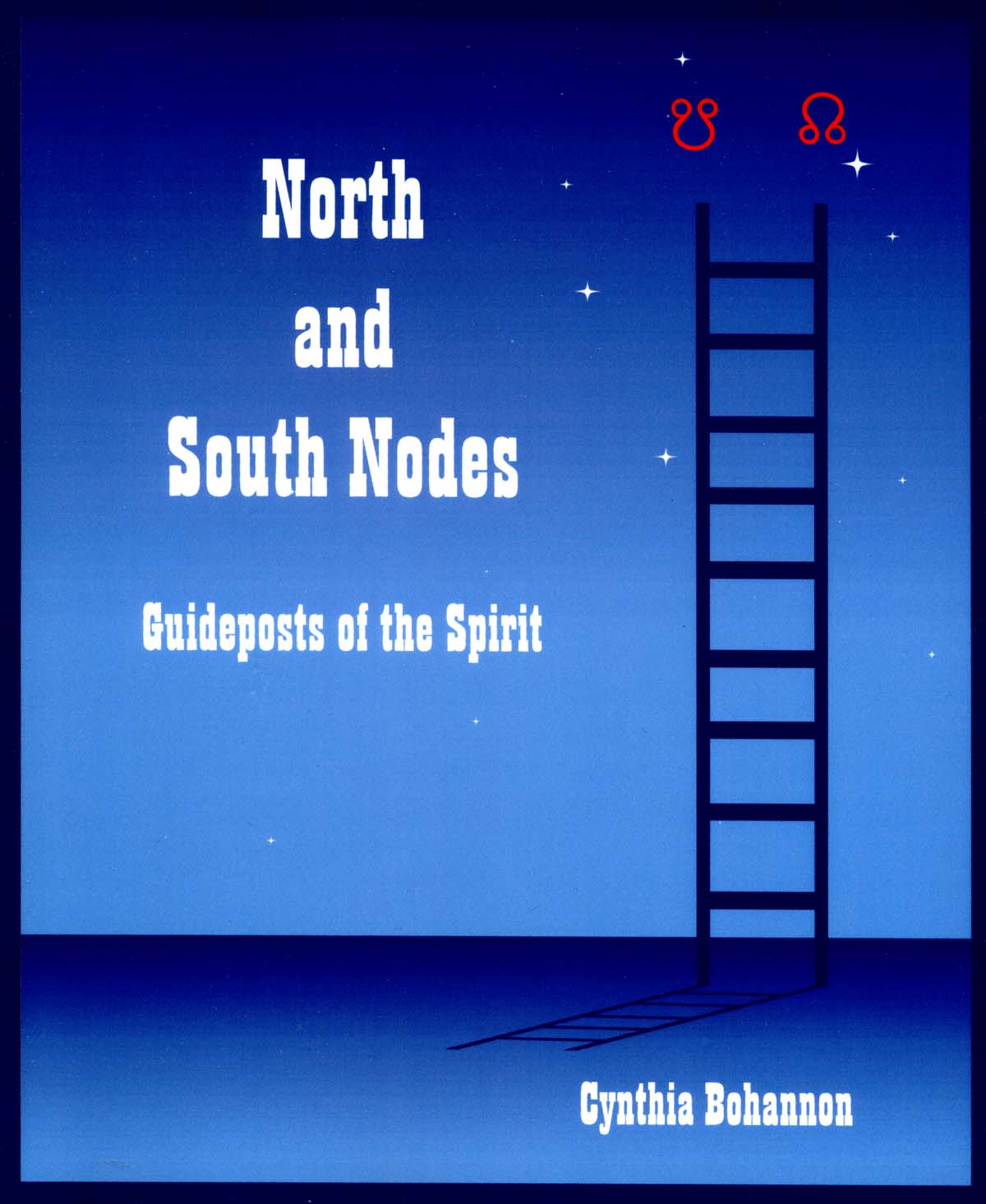 North and South Nodes Ebook
$4.99
Click here to buy the eBook on Amazon
Focuses on the Nodes as the key to the soul and spirit forces. Includes chapters on Nodes in signs, houses and in aspect, as well as transits to the natal South Node. Appendix: Dealing with Emotions. ONLY ON AMAZON.COM. Click here to read a preview of the book.

Product Reviews
Did you buy this product? Please rate and review!
---
Average User Rating
You must be logged in to add a review.