Guest, your shopping cart is empty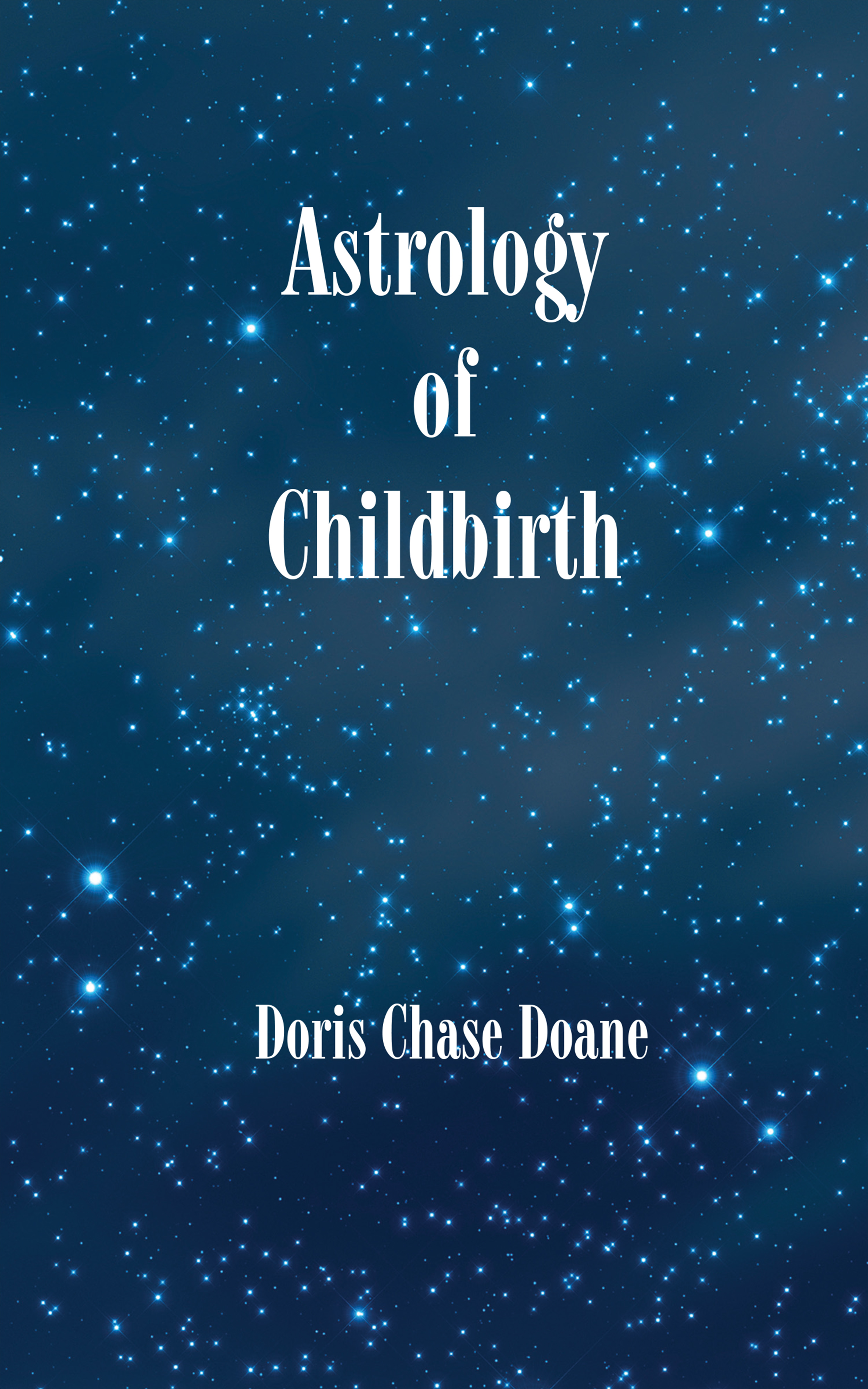 Astrology of Childbirth Ebook
$3.99
Click here to buy the eBook on Amazon
Using the techniques in this book, you can determine when pregnancy is likely, as well as the sex of the baby. The author also discusses the use of horary astrology in matters of childbirth. Numerous examples illustrate the author's techniques, and one chapter focuses on the esoteric significance of childbirth.. ONLY AVAILABLE ON AMAZON.COM.Click here to read a preview of the book.

Product Reviews
Did you buy this product? Please rate and review!
---
Average User Rating
You must be logged in to add a review.