Guest, your shopping cart is empty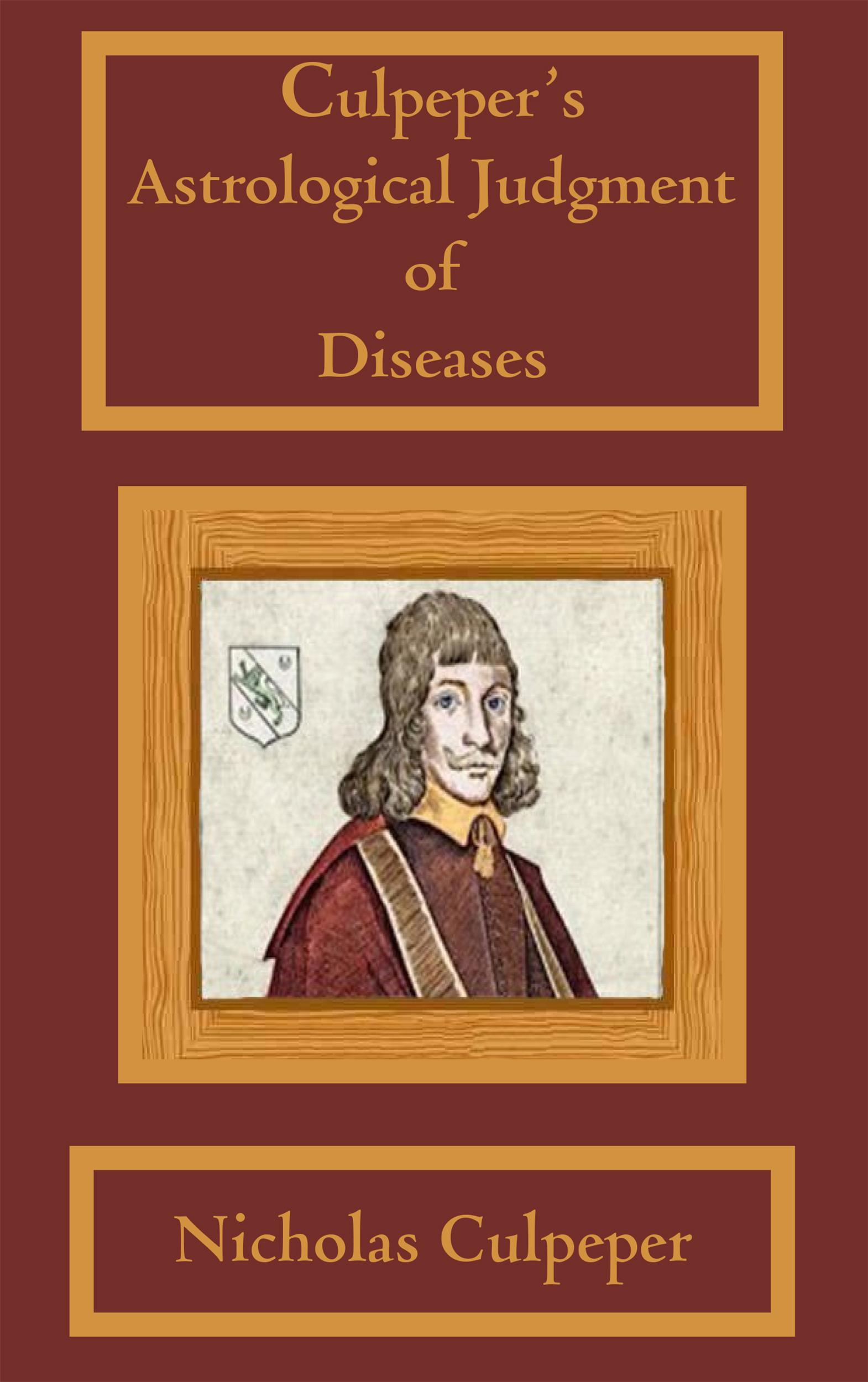 Astrological Judgment of Diseases E-Book
$5.99
Click here to buy the eBook on Amazon
Nicholas Culpeper, a 17th century English physician and astrologer who wrote several books about the use of astrology in medicine.ONLY AVAILABLE ON AMAZON.COM. Click here to read a preview of the book.

Product Reviews
Did you buy this product? Please rate and review!
---
Average User Rating
You must be logged in to add a review.