Guest, your shopping cart is empty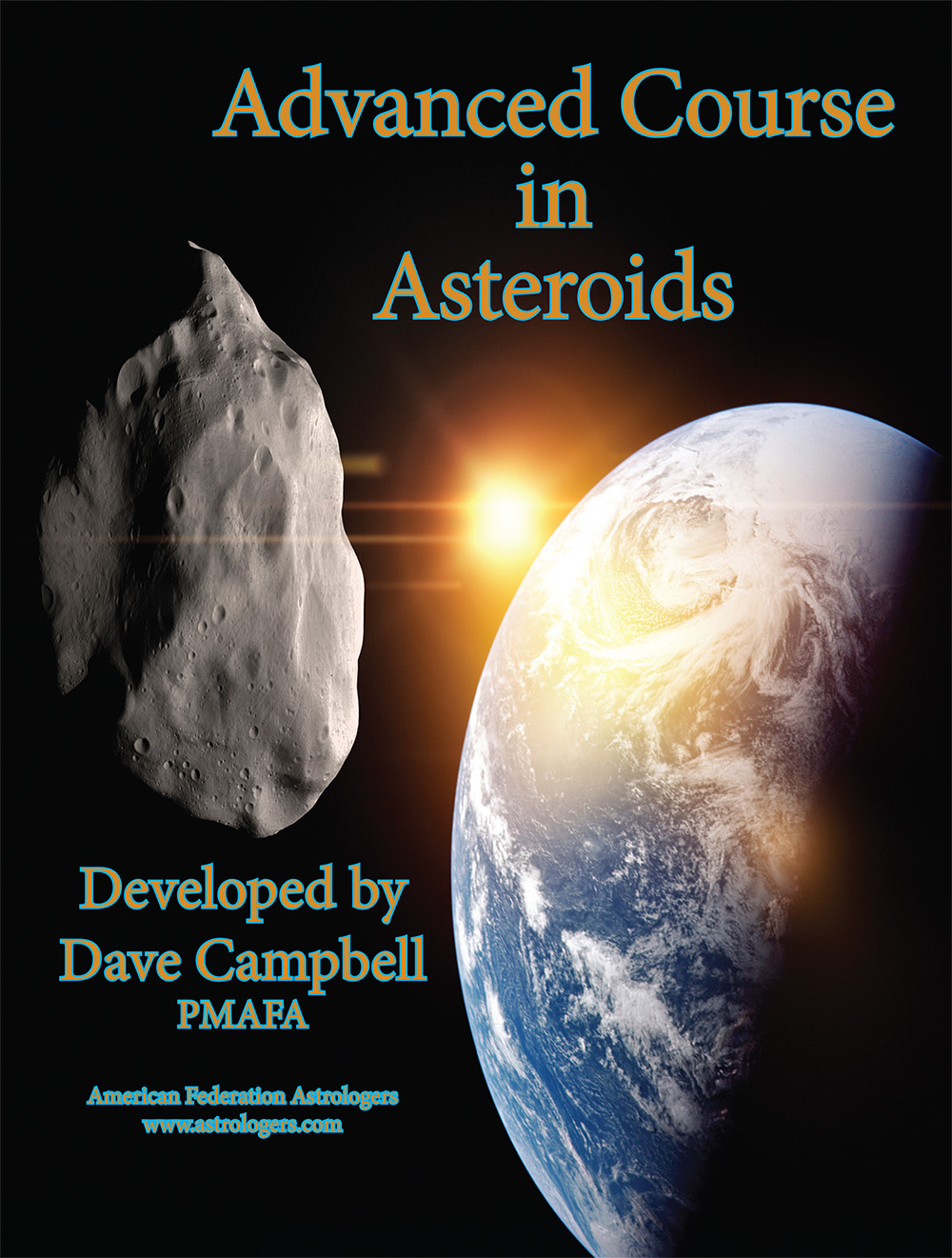 Advanced Course in Asteroids
$195.00
This self-study course, designed to increase your astrological skills and knowledge in working with asteroids, features seventeen lessons, three exams plus a final exam, exercises for each lesson. In addition, you will be assigned a teacher who will provide feedback for your four exams. A certificate is awarded upon successful completion of the course.

Product Reviews
Did you buy this product? Please rate and review!
---
Average User Rating
You must be logged in to add a review.