Guest, your shopping cart is empty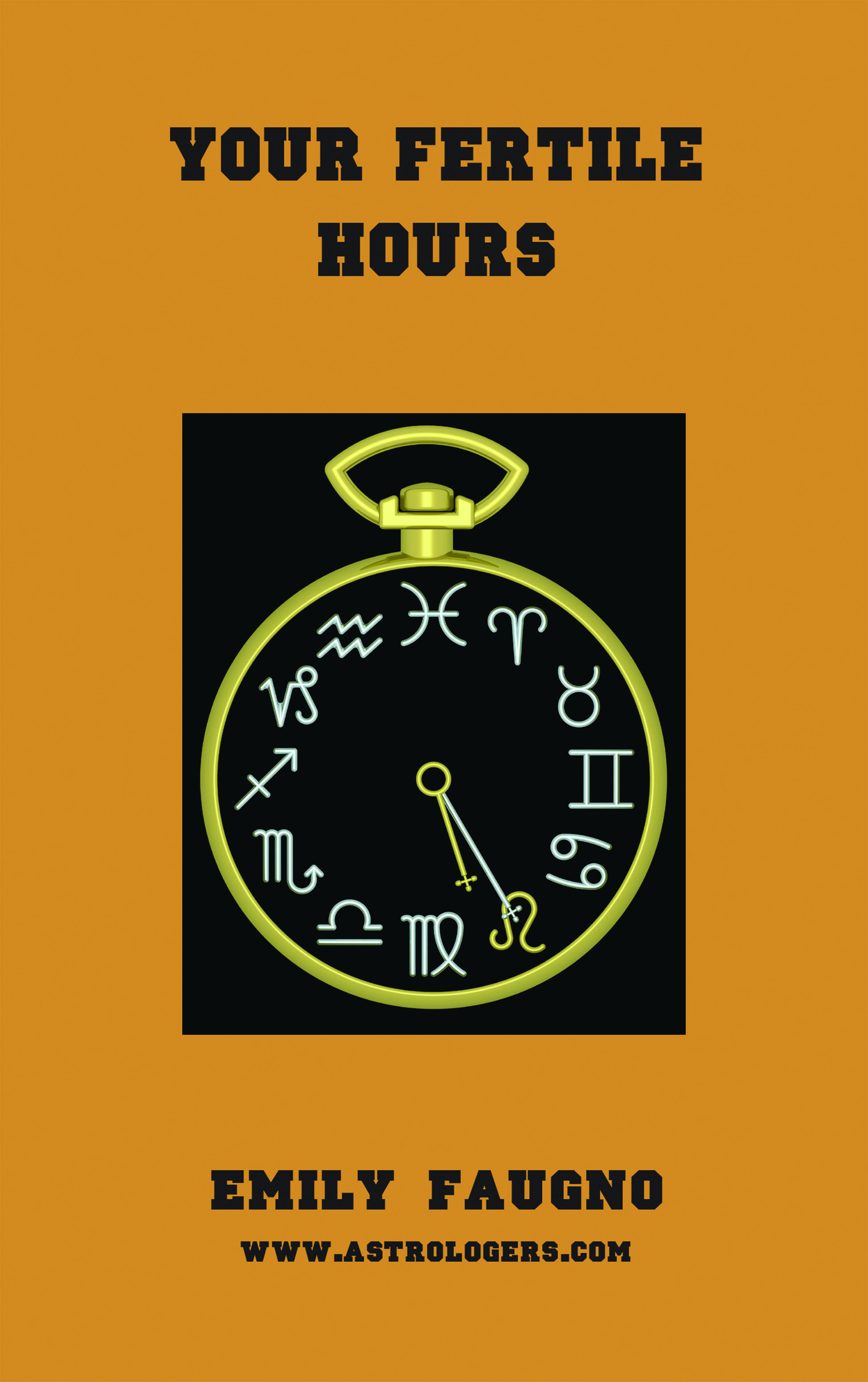 Your Fertile Hours Ebook
$5.99
Click here to buy the eBook on Amazon
Using the Sun-Moon angle of the mother's natal chart, this book explains how to choose the optimum time each month when fertility is at its highest, thereby increasing the chance for pregnancy. The same Sun-Moon angle technique can be used to know when to avoid intercourse in order to decrease the chance for pregnancy. ONLY AVAILABLE ON AMAZON.COM. Click here to read a preview of the book.

Product Reviews
Did you buy this product? Please rate and review!
---
Average User Rating
You must be logged in to add a review.