Guest, your shopping cart is empty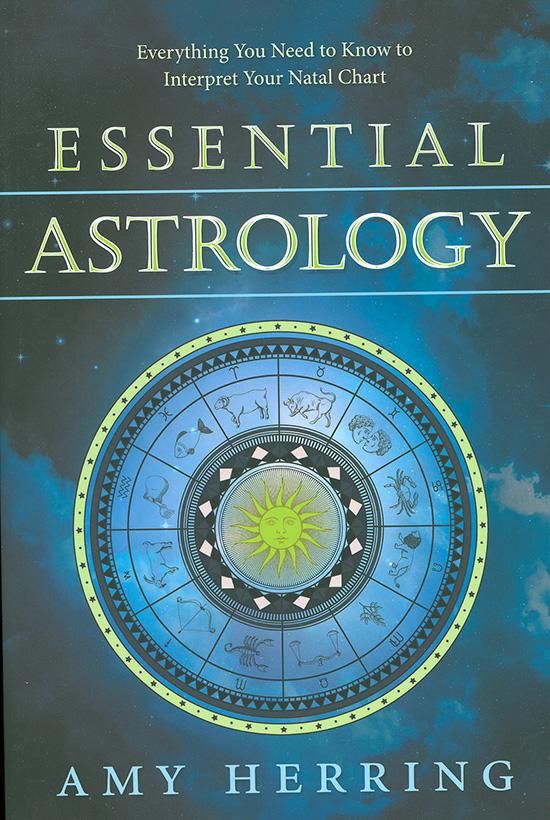 Essential Astrology
$24.99
Your natal chart is a tool to help you build the life you want. It's a map to consult when you are feeling lost or when you want to explore the deepest parts of your true self.

Product Reviews
Did you buy this product? Please rate and review!
---
Average User Rating
You must be logged in to add a review.