Guest, your shopping cart is empty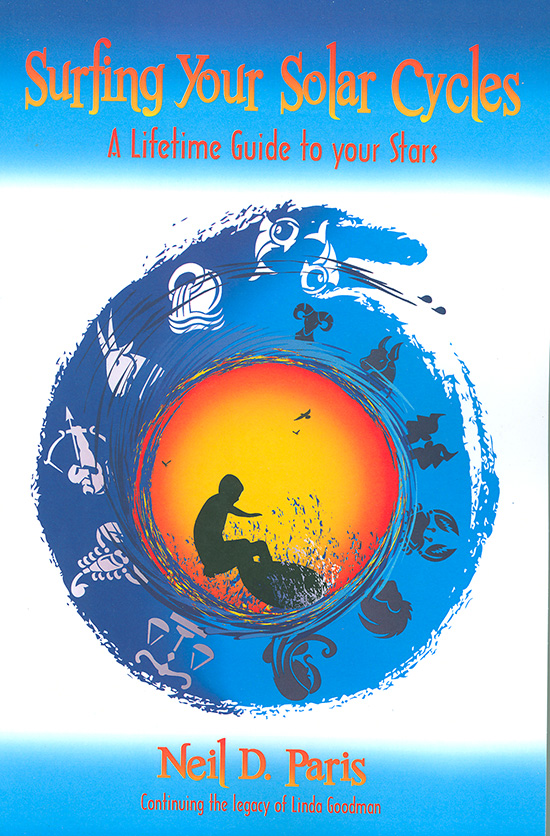 Surfing Your Solar Cycles
$28.00
Your lifetime guide to your annual life cycles - personal to you! * Learn how to use the magic of astrology's solar cycles to design and manifest your dreams.

Product Reviews
Did you buy this product? Please rate and review!
---
Average User Rating
You must be logged in to add a review.