Guest, your shopping cart is empty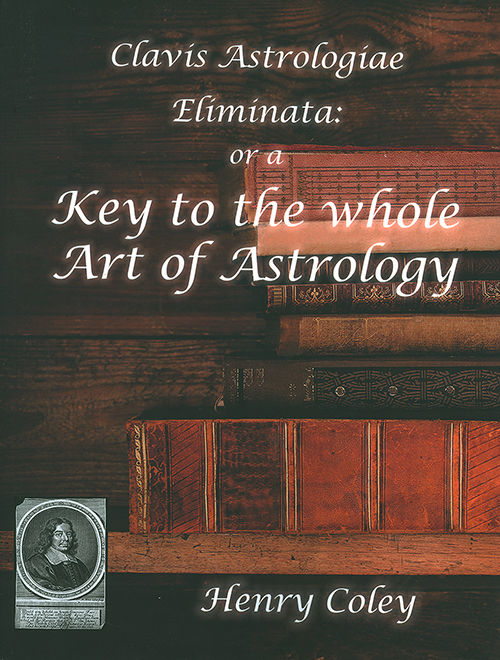 Key to the Whole Art of Astrology
$19.98
Coley's textbook was reissued in an enlarged edition in 1676. Later, it was reprinted serially by the American Federation of Astrologers, and again in this volume, as part of the American Federation of Astrologer's commitment to making older astrological texts available to students and astrologers.

Product Reviews
Did you buy this product? Please rate and review!
---
Average User Rating
You must be logged in to add a review.