Guest, your shopping cart is empty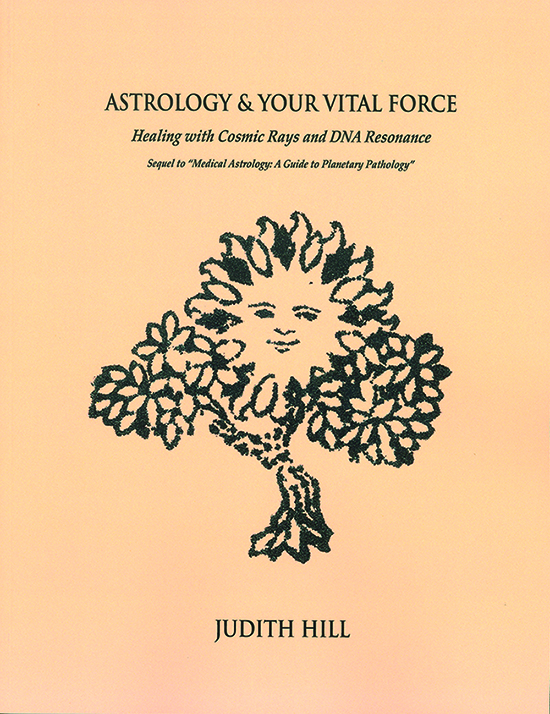 Astrology & Your Vital Force
$27.99
A Guide to Planetary Pathology." Her new, penultimate guide includes traditional, ancient and modern methods for healing the "planetary problems" underlying disease in the astrological birth chart.

Product Reviews
Did you buy this product? Please rate and review!
---
Average User Rating
You must be logged in to add a review.