Guest, your shopping cart is empty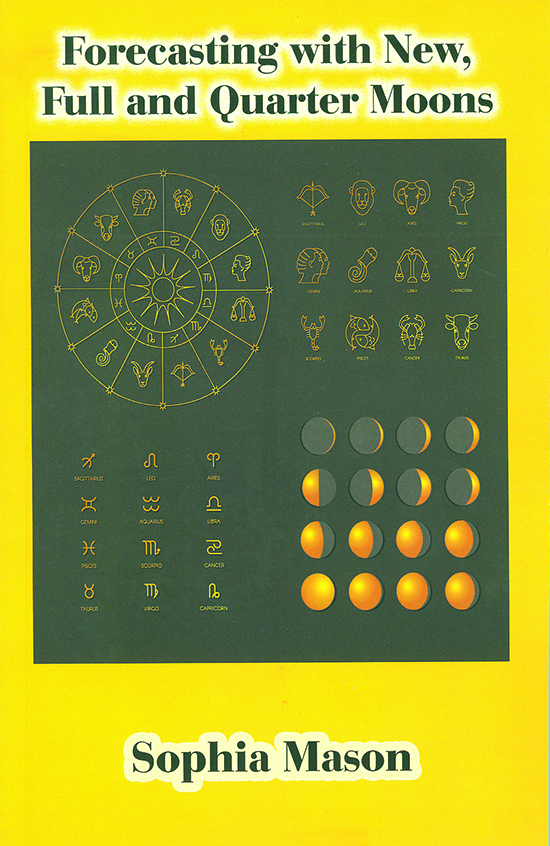 Forecasting with New, Full and Quarter Moons
$21.95
In this book Sophia Mason, a master forecaster, shares her techniques for interpreting the meaning of the monthly New, Full and Quarter Moons in relation to the natal and progressed charts.

Product Reviews
Did you buy this product? Please rate and review!
---
Average User Rating
You must be logged in to add a review.