Guest, your shopping cart is empty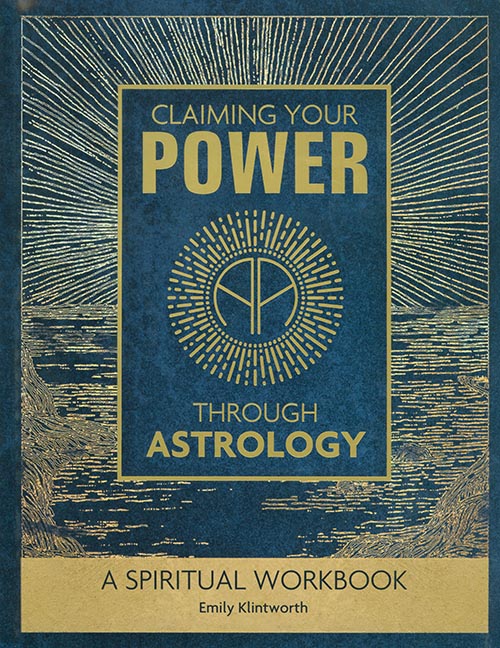 Ckaiming Your Power Through Astrology
$24.99
At birth, the stars were in perfect alignment, representing the essence of you: who you are, where you are going, and what you might expect to experience during your earthly incarnation.

Product Reviews
Did you buy this product? Please rate and review!
---
Average User Rating
You must be logged in to add a review.