Guest, your shopping cart is empty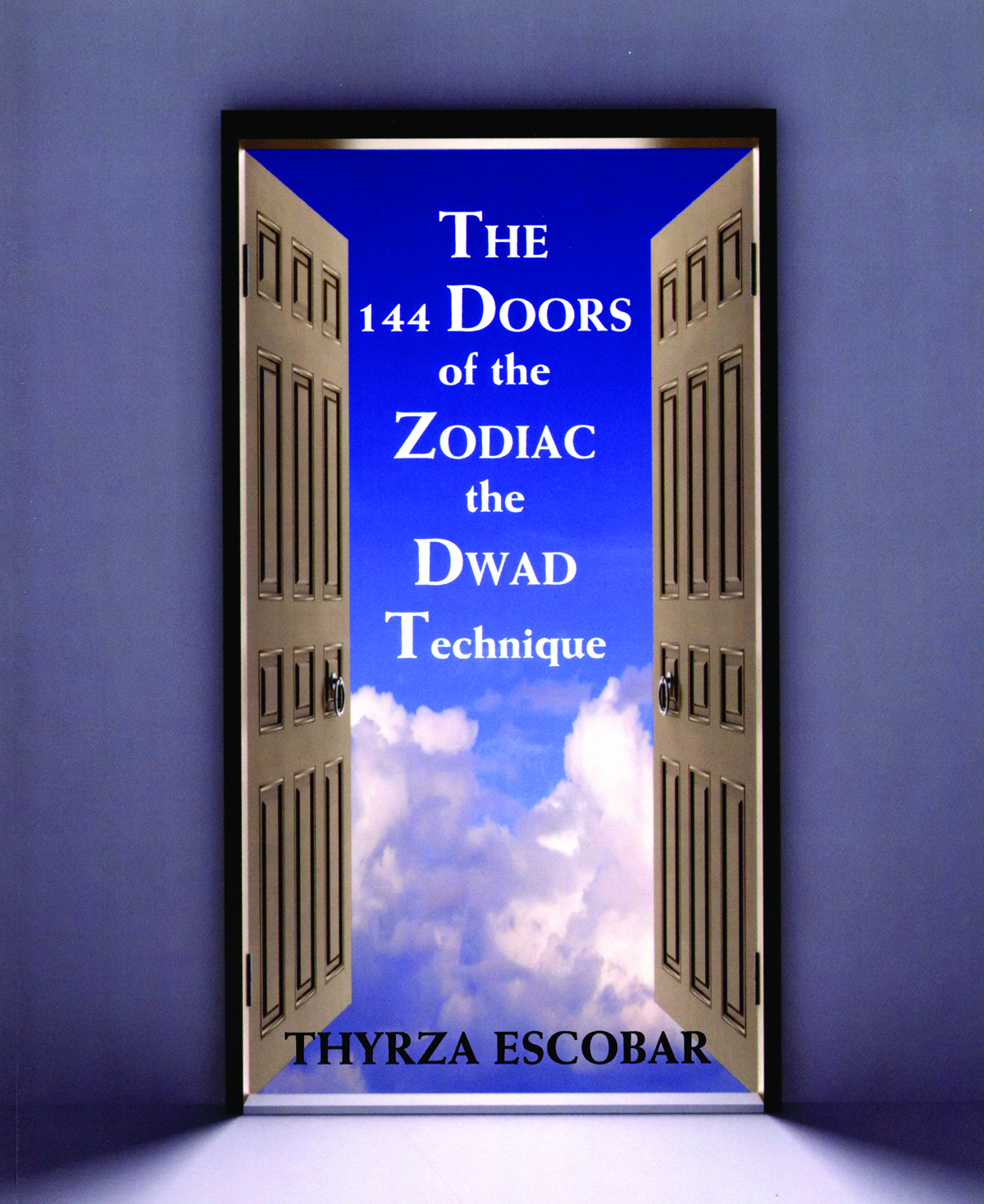 144 Doors of the Zodiac
$15.95
The use of dwads is amazingly effective in chart interpretation, providing the specifics and particulars that are otherwise out of reach. These divisions of the zodiac provide subtle but powerful details that enable a fine-tuning of the chart and interpretation of the most insightful aspects of personality.

Product Reviews
Did you buy this product? Please rate and review!
---
Average User Rating
You must be logged in to add a review.