Guest, your shopping cart is empty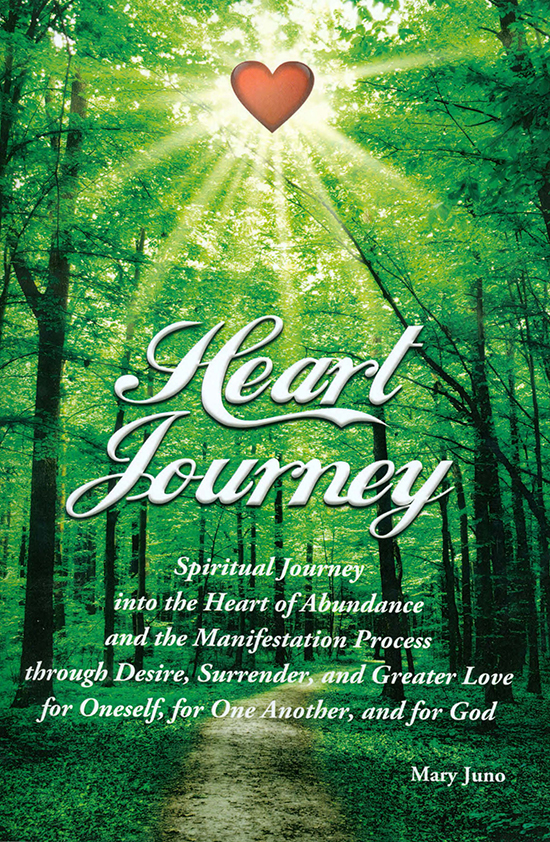 Heart Journey
$9.98
Through the initiation and establishment of a co-creative partnership with God, the lay individual with a family and job can enter into a direct, mystical experience.

Product Reviews
Did you buy this product? Please rate and review!
---
Average User Rating
You must be logged in to add a review.