Guest, your shopping cart is empty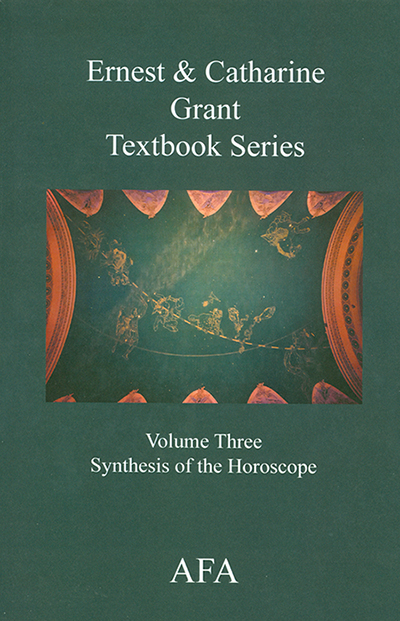 Synthesis of the Horoscope Vol. III
$26.95
Volume III, Synthesis of the Horoscope, thoroughly covers delineation in a unique manner and discusses houses and planetary aspects as they affect basic complexes in human behavior.

Product Reviews
Did you buy this product? Please rate and review!
---
Average User Rating
You must be logged in to add a review.