Guest, your shopping cart is empty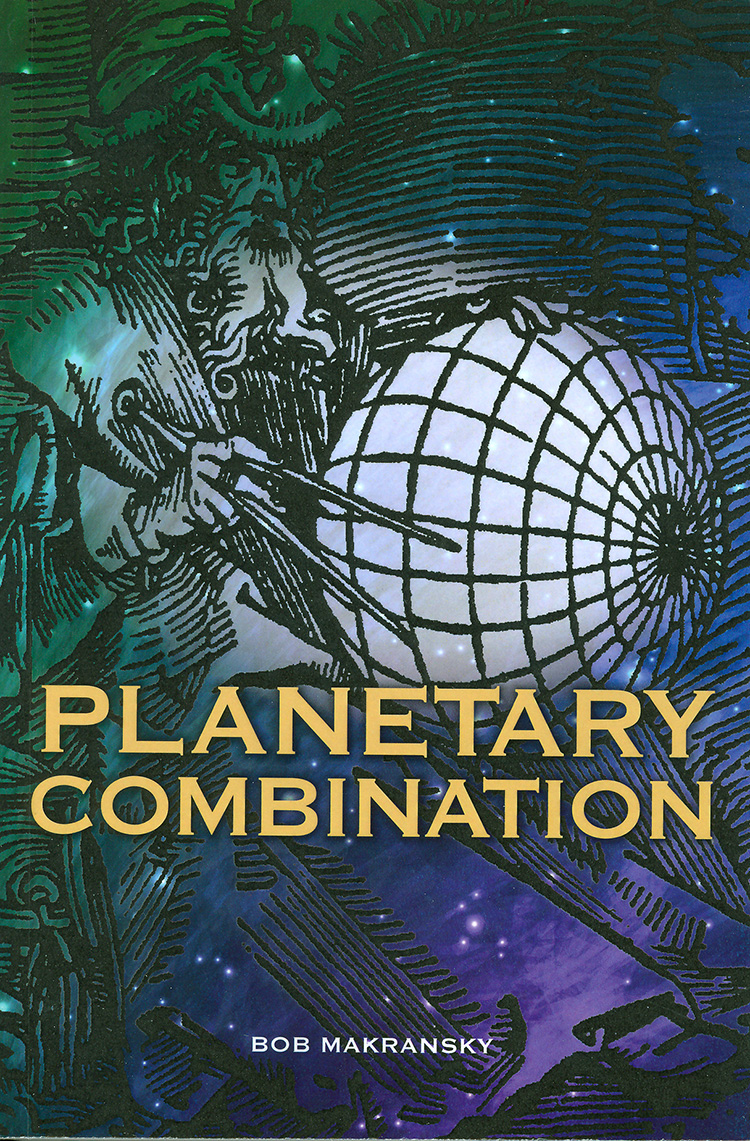 Planetary Combination
$28.00
Planetary Combination picks up where Planetary Strength left off, explaining how the planetary influences combine in aspects and configurations to paint a picture of a person and his or her life.

Product Reviews
Did you buy this product? Please rate and review!
---
Average User Rating
You must be logged in to add a review.