Guest, your shopping cart is empty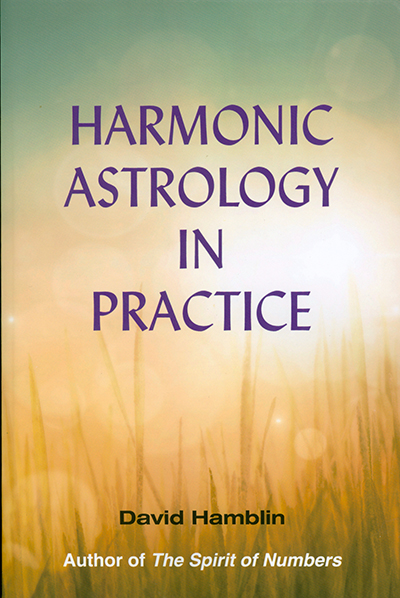 Harmonic Astrology in Practice
$30.00
The practical advantage of harmonic astrology is that it offers a far richer and more complete insight into the interrelationship of planetary forces than is possible through using the traditional aspects - opposition, trine, square, etc.

Product Reviews
Did you buy this product? Please rate and review!
---
Average User Rating
You must be logged in to add a review.