Guest, your shopping cart is empty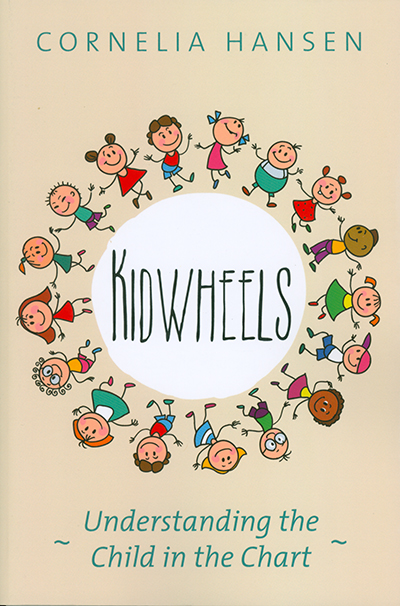 Kidwheels Understanding the Child in the Chart
$17.50
Why is it that some children sail through school with no problem at all, while others find it a difficult or unhappy experience? And why do some children develop behavioural problems while others don't?

Product Reviews
Did you buy this product? Please rate and review!
---
Average User Rating
You must be logged in to add a review.