Guest, your shopping cart is empty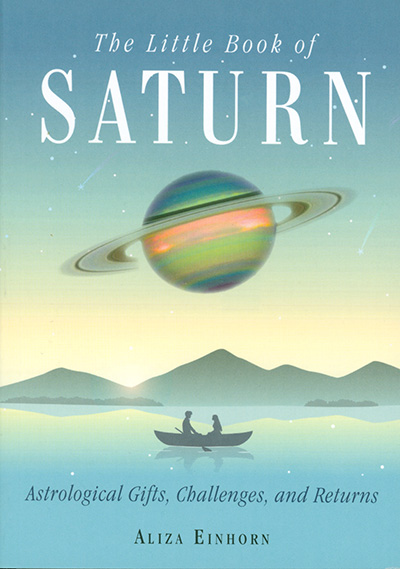 The Little Book of Saturn
$16.95
The Little Book of Saturn, a smart, friendly introduction to the astrological Saturn, is a book for curious readers who know there is more to astrology than their sun signs.

Product Reviews
Did you buy this product? Please rate and review!
---
Average User Rating
You must be logged in to add a review.