Guest, your shopping cart is empty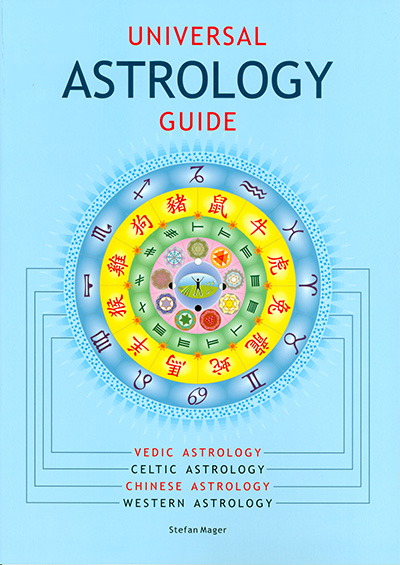 Universal Astrology Guide
$12.99
This folding laminated guide is packed with detailed information on both sides. The rich design and colorful layout help readers find exactly what they're looking for quickly and efficiently.

Product Reviews
Did you buy this product? Please rate and review!
---
Average User Rating
You must be logged in to add a review.