Guest, your shopping cart is empty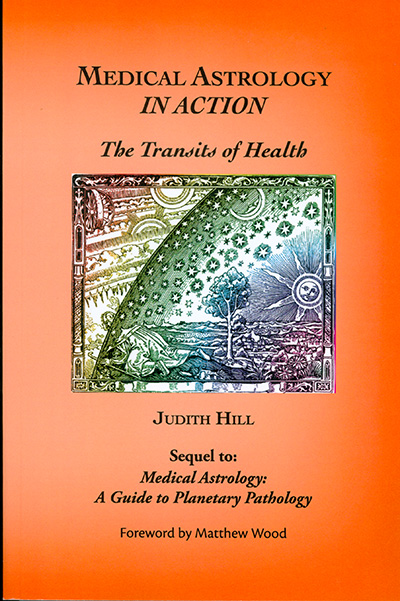 Medical Astrology in Action
$29.95
Medical Astrology in Action, by award winning, internationally recognized author Hill, is the only book in print exclusively devoted to the distinctly physical and medical impacts of the transiting Sun, Moon, planets and Lunar Nodes upon the natal chart.

Product Reviews
Did you buy this product? Please rate and review!
---
Average User Rating
You must be logged in to add a review.