Guest, your shopping cart is empty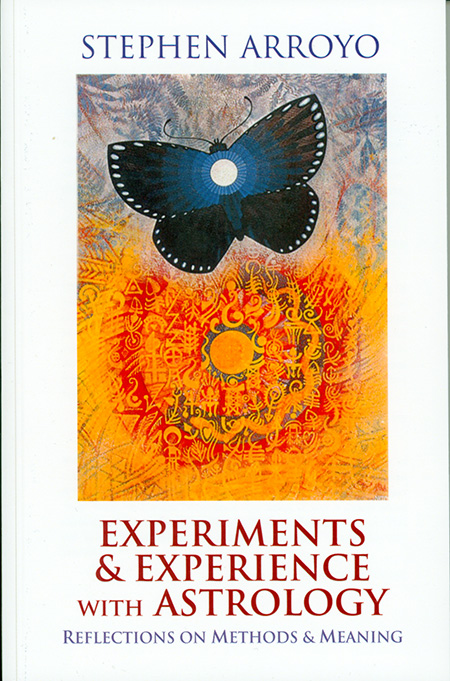 Experiments and Experience with Astrology
$17.95
In this collection of strikingly original material, numerous practical as well as philosophical issues are explored. In an in-depth, wide-ranging interview appearing in book form for the first time, Stephen Arroyo answers questions about his early years in astrology.

Product Reviews
Did you buy this product? Please rate and review!
---
Average User Rating
You must be logged in to add a review.