Guest, your shopping cart is empty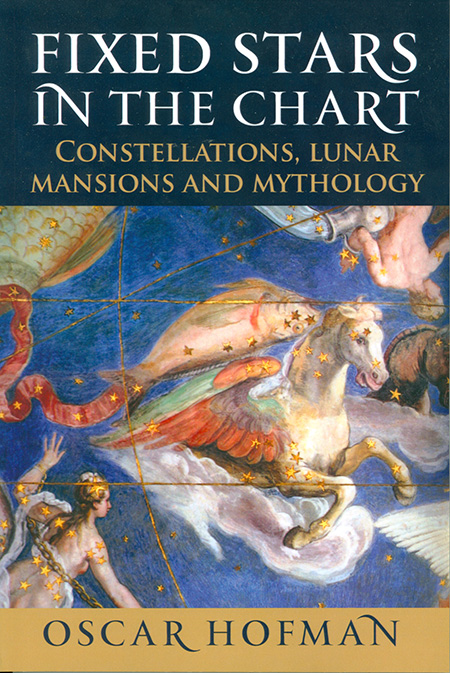 Fixed Stars in the Chart
$25.00
Internationally renowned teacher Oscar Hofman uses 24 case studies to demonstrate how the rich symbolism and myths behind the fixed stars can add a deeper and more spiritual dimension to astrological chart delineation.

Product Reviews
Did you buy this product? Please rate and review!
---
Average User Rating
You must be logged in to add a review.