Guest, your shopping cart is empty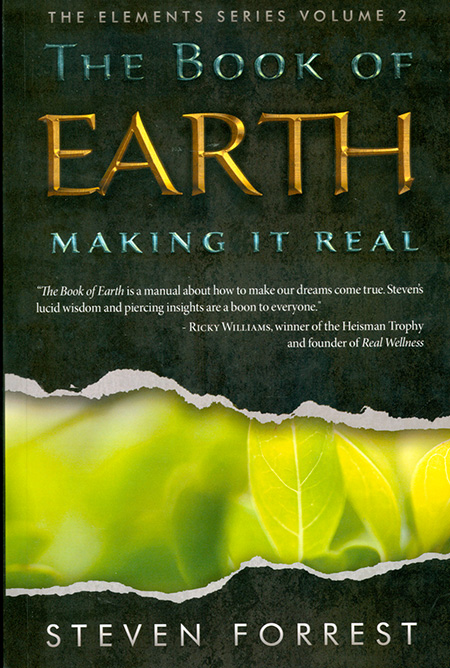 The Book of Earth
$24.95
Award-winning astrologer Steven Forrest continues his epochal Elements Series which he began with The Book of Fire. In this second volume, he offers nothing less than a manual for turning dreams into reality.

Product Reviews
Did you buy this product? Please rate and review!
---
Average User Rating
You must be logged in to add a review.