Guest, your shopping cart is empty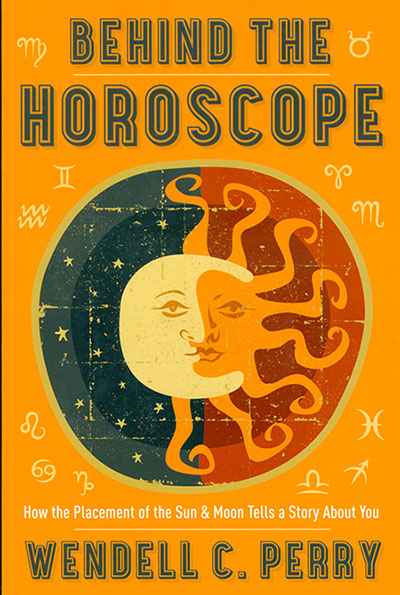 Behind the Horoscope
$18.99
Find where you belong using this groundbreaking book on astrological houses and see how the placement of the Sun and Moon within them reveals your life's story.

Product Reviews
Did you buy this product? Please rate and review!
---
Average User Rating
You must be logged in to add a review.