Guest, your shopping cart is empty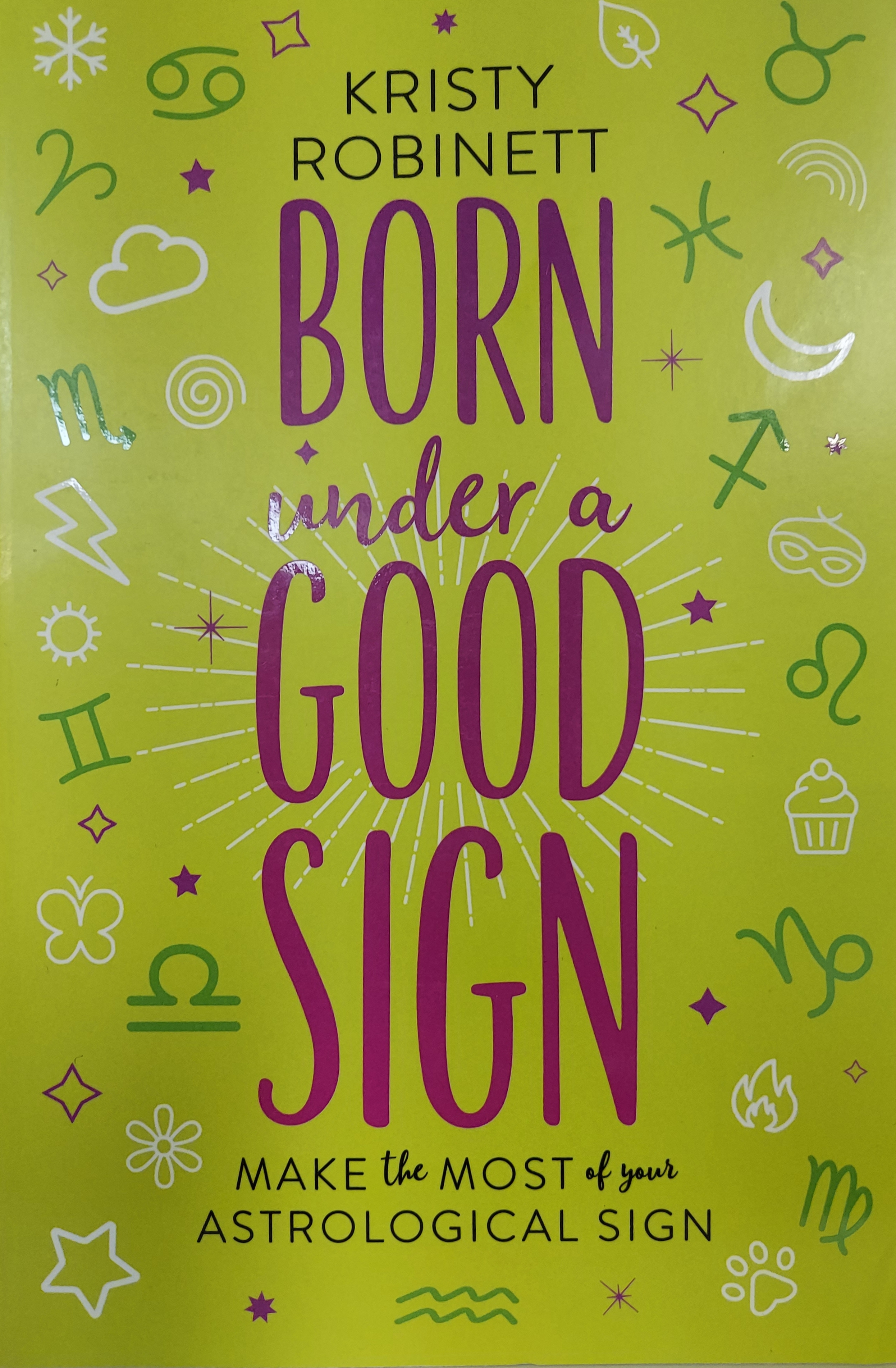 Born Under a Good Sign
$16.99
Make the most of your astrological sign. Set yourself up for better relationships and a bright future with Born Under a Good Sign, the uncomplicated guide to astrological sun signs.

Product Reviews
Did you buy this product? Please rate and review!
---
Average User Rating
You must be logged in to add a review.