Guest, your shopping cart is empty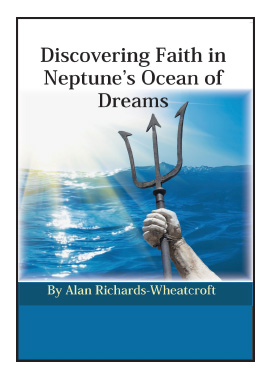 Discovering Faith in Neptune's Ocean of Dreams
$22.95
Alan beautifully synthesizes his experience and expertise as psychotherapist, spiritual healer and astrologer in this new book. He offers understanding of the illusions in life that have ensnared incarnating souls into behaviors and choices that impede development, resulting in "unconscious incarnation". Neptune's hopeful message of intuition and knowing, of transcending spiritual forgetfulness and truly realizing our dreams, becomes clear. Alan demonstrates this with natal charts showing multiple examples of the power of Neptune in human consciousness. Using astrology as a tool of self discovery, he provides the reader with practical ways to transcend spiritual disillusionment, and gain true self awareness.

Product Reviews
Did you buy this product? Please rate and review!
---
Average User Rating
You must be logged in to add a review.