Guest, your shopping cart is empty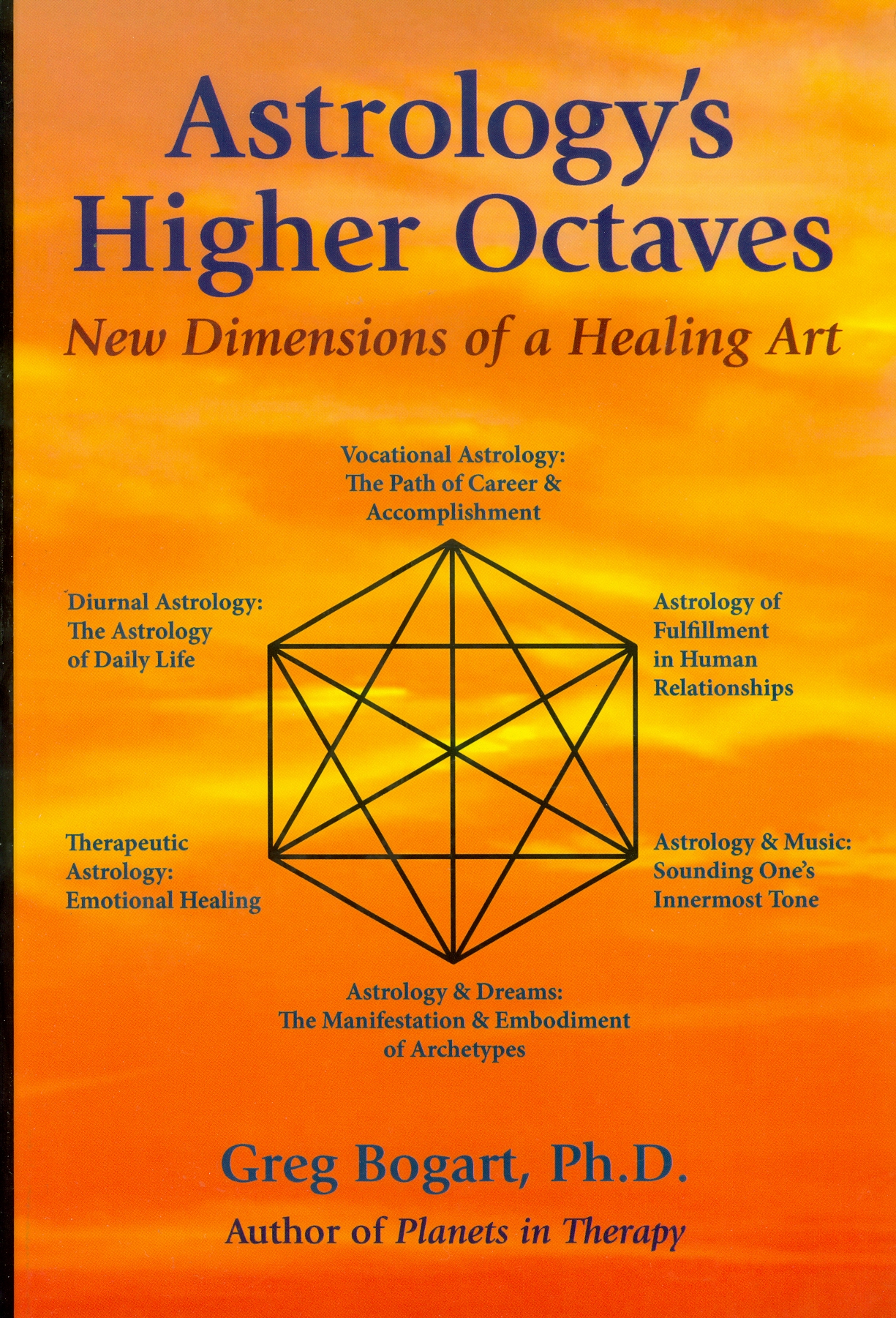 Astrology's Higher Octaves
$22.95
This book illustrates the power of astrology to facilitate emotional healing, to aid the life of couples and families, to guide the development of careers, to promote focus and intention in daily life. It combines therapeutic astrology, the astrological study of relationships, vocational astrology, archetypal psychology, dreamwork, and the synthesis of astrology and music.

Product Reviews
Did you buy this product? Please rate and review!
---
Average User Rating
You must be logged in to add a review.