Guest, your shopping cart is empty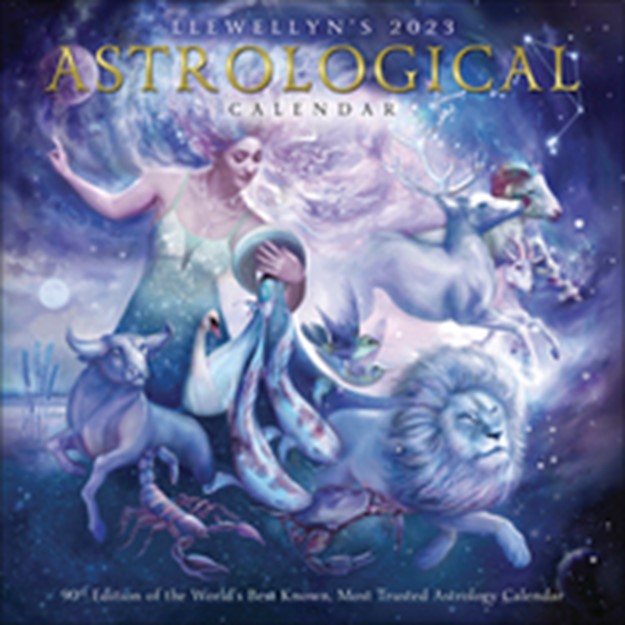 2023 Llewellyn's 2023 Astrological Wall Calendar
$15.99
Enjoy a Full Year of Cosmic Wisdom with the World's Best Known, Most Trusted Astrology Calendar! Harness the celestial power of the twelve zodiac signs with Llewellyn's 2023 Astrological Calendar. This marvelous 40-page calendar features an astrology primer, monthly horoscopes, bonus material, and radiant original artwork by Paige Carpenter. Includes: Monthly horoscopes by Tracy Quinlan, Travel forecasts by Bruce Scofield, An introduction to Astrology, Best days for planting and fishing, Major daily aspects, monthly ephemerides, and 2023 eclipses and Retrograde notations for Mercury, Venus, and Mars.

Product Reviews
Did you buy this product? Please rate and review!
---
Average User Rating
You must be logged in to add a review.