Guest, your shopping cart is empty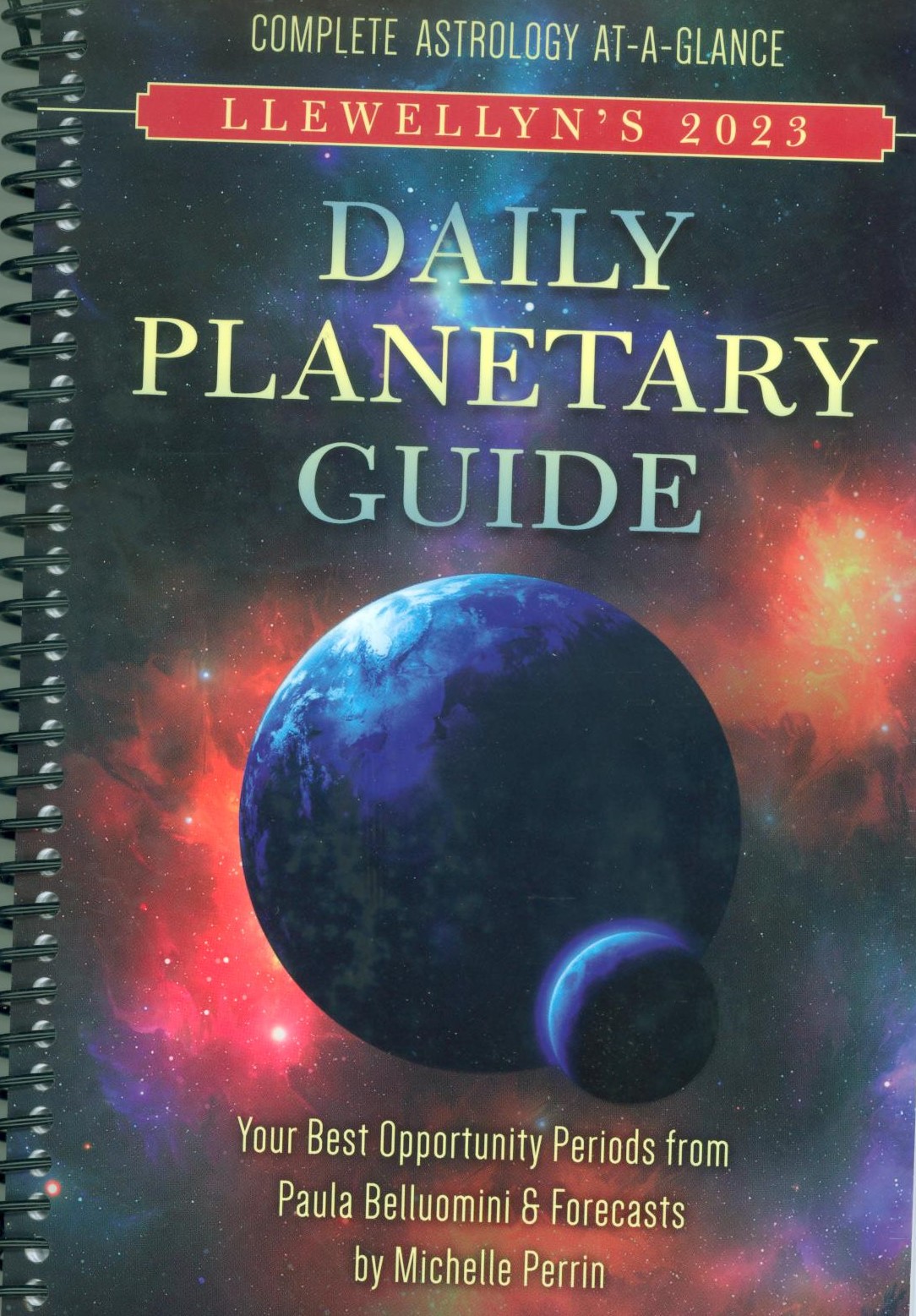 2023 Llewellyn's Daily Planetary Guide
$13.99
Plan for Success with the Most Trusted and Astrologically Detailed Datebook Available! Llewellyn's Daily Planetary Guide includes: Weekly Forecasts by Michelle Perrin (aka Astrology Detective, Opportunity Periods for 2023 By Paula Belluomini, using a system created by Jim Shawvan, Planet retrograde and direct station times, Moon sign, phase, and volid-of-course periods, A guide to planetary sightings and eclipses in 2023, Planetary aspects and ingress times, Ephemeris tables that include Chiron and four asteroids, Planetary hours with complete instructions and Lay-flat, spiral-bond design makes it easy to write in appointments and special events.

Product Reviews
Did you buy this product? Please rate and review!
---
Average User Rating
You must be logged in to add a review.