Guest, your shopping cart is empty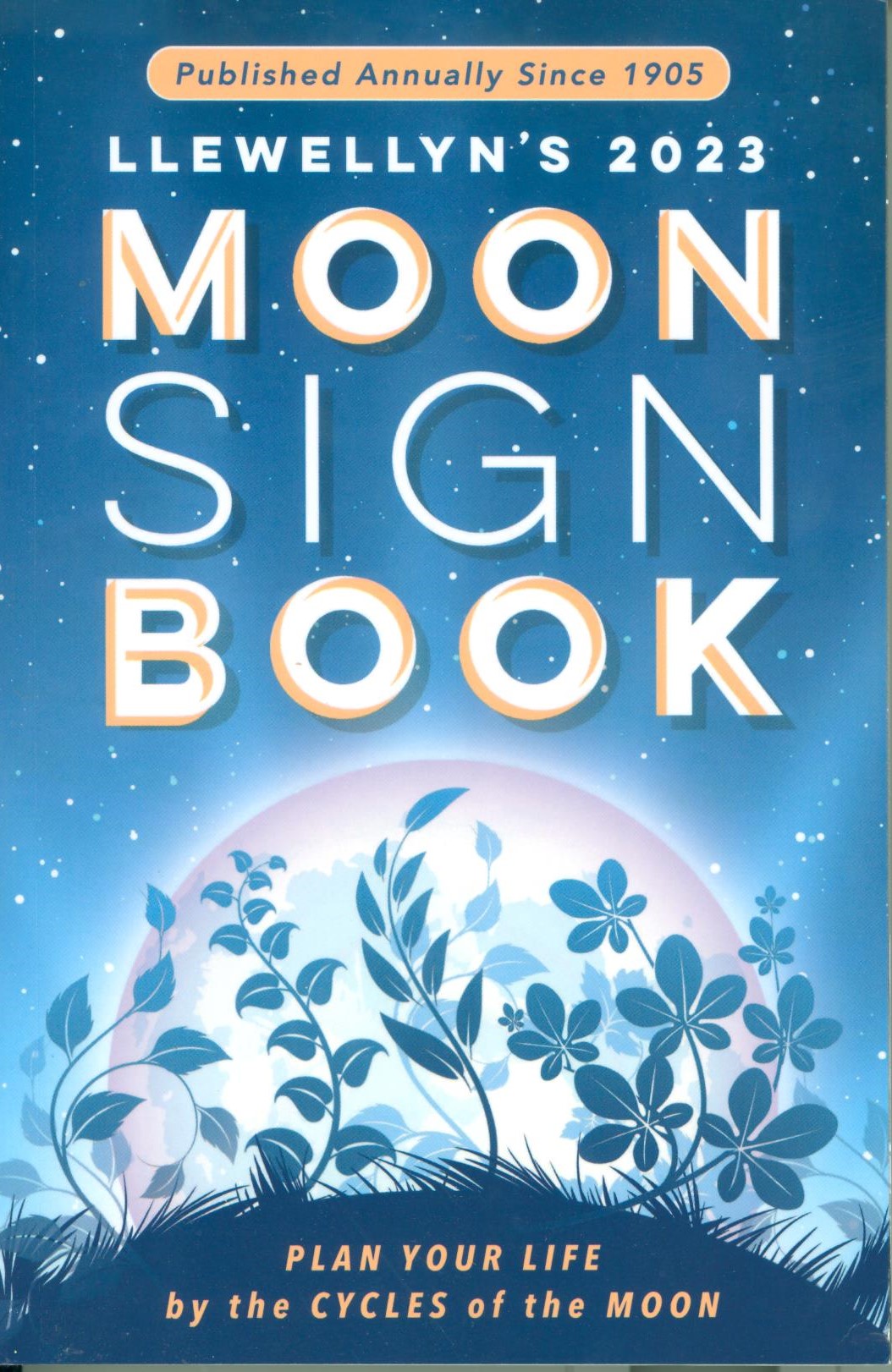 2023 Llewellyn's Moon Sign Book
$13.99
Plan For Success By The Light Of The Moon! Llewellyn's 2023 Moons Sign Book is the perfect resource for aligning your goals with Lunar energy. Includes: Planting & Harvesting, Romance, Breaking Deals, Traveling, Fishing, Adopting a Pet, Starting a New Job, Losing Weight, Brewing Beer, Getting Married, Buying a Car, Setting Legal Matters, Medical Treatments. Explore detailed advice and information for achieving successful outcomes with: Detailed weather predictions for each region, Weekly pages featuring tips for growing fruits and vegetables, Best dates for relationships, business, finances, and more, A monthly lunar aspectarian with Moon tables and Economic forecasts.

Product Reviews
Did you buy this product? Please rate and review!
---
Average User Rating
You must be logged in to add a review.