Guest, your shopping cart is empty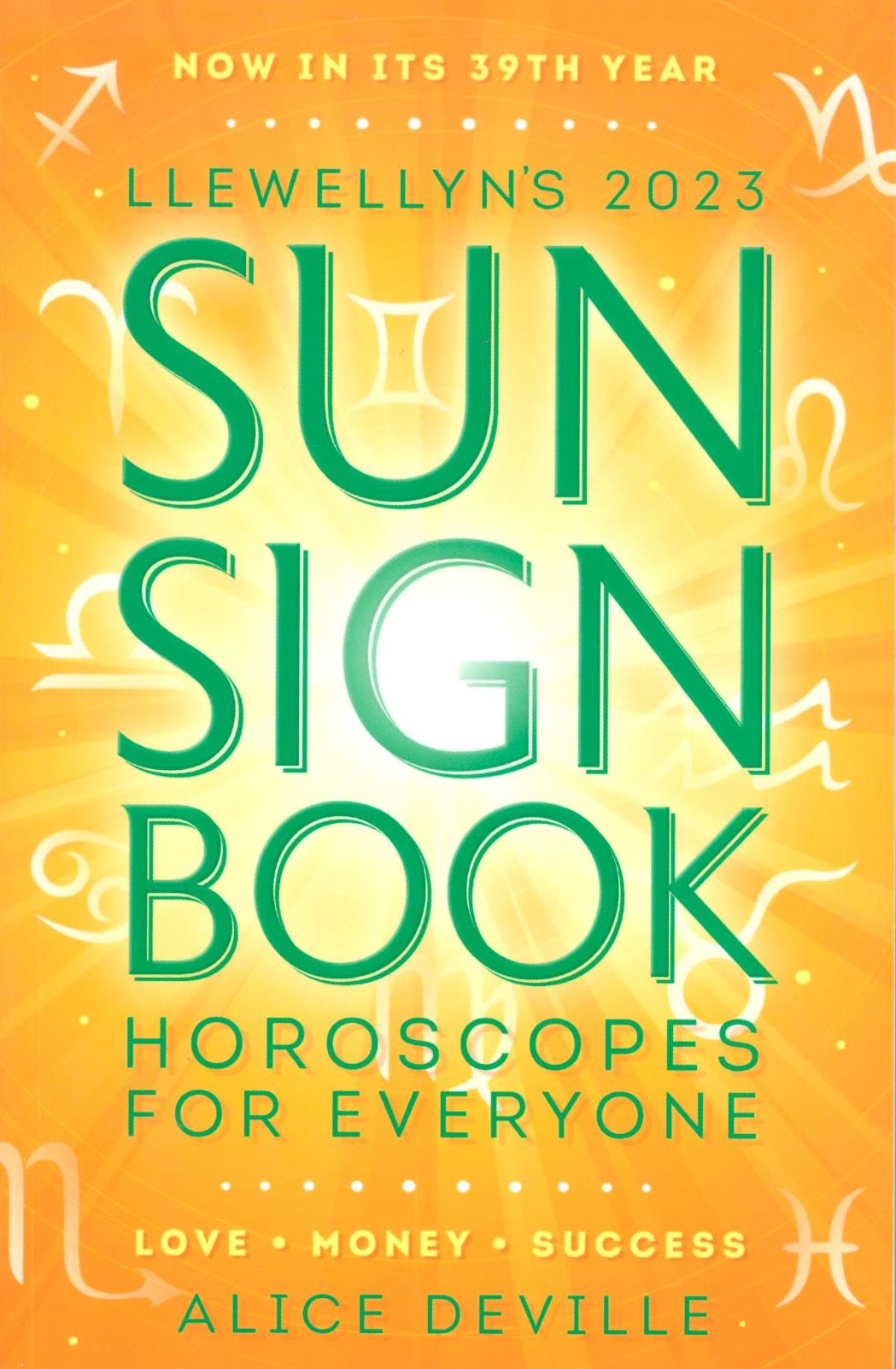 2023 Llewellyn's Sun Sign Book
$13.99
Llewellyn's 2023 Sun Sign Book, Featuring in depth horoscopes and forecasts for every sign by astrologer Alice DeVille, this easy-to-use almanac shows you how to use planetary wisdom to reveal exciting opportunities in your future. Includes: Learn which areas of your life have potential for big success and which require extra attention, Use Sun sign tables to find the best time for a variety of activities: asking for a raise, getting married, buying a house, applying for a loan, etc., Check out detailed descriptions of each Sun sign, including relationship, career, money, strengths, and obstacles, Explore rewarding and challenging days in every month for each sign, Enjoy an astrological overview for 2023.

Product Reviews
Did you buy this product? Please rate and review!
---
Average User Rating
You must be logged in to add a review.